Deals on Hardware
There are currently a selection of deals going on screwdrivers and tape measures at Boys & Boden. A trusted builders' merchant, Boys & Boden have all of the supplies you need for your next project.
With competitive deals coming in and out all of the time it is always worth checking what's on offer to give you the best deal.

Right now, this reliable 5 metre Stanley measuring tape is just £5.95 + VAT. A crucial feature in any tool kit.
There is also a deal on the Stanley 8 metre tape, available for £7.75 + VAT.

The deals on Stanley products don't stop there. This Cushion Grip Flared 5mm screw driver is just 99p + VAT!
Down at the same price is the Stanley Cushion Grip Pozi 2 Screw Driver.


A convenient design, with a built in belt clip. The Komelon Powerblade II is an extremely practical choice of tape measure with a very durable design.
It is also on special offer, down to just £11.25 + VAT.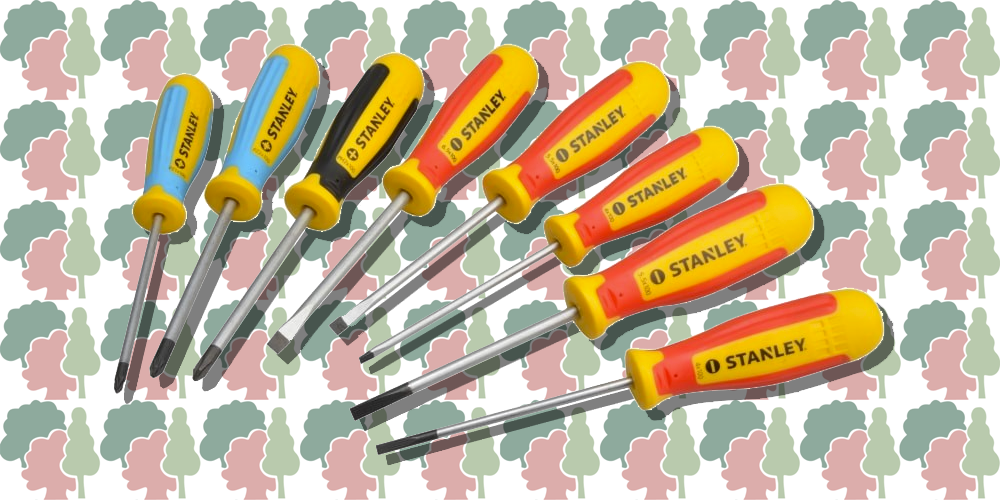 For those in need of a complete screwdriver set, ideal for day-to-day use; the Magnum Set from Stanley is a top choice.
Pick them up now for just £16.99.
Kraftform Screwdriver Sets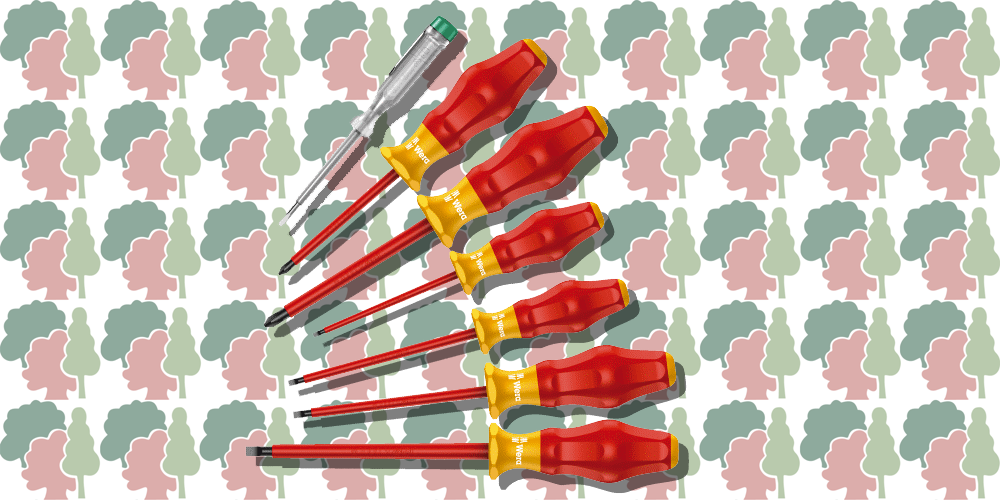 A top choice for electricians, these ergonomically shaped screwdrivers have been tested to be guaranteed safe at 1,000v.
The 7 piece Kraftform VDE Screwdriver set is now just £11.75.
There is also an offer available in the slim version of this set. These ultra slim screwdrivers can reach those hard to reach places and feature heads that have been designed to bite into screwheads for a reliable performance.
The 7piece Slim Kraftform Screwdriver set is available for just £15.75.
Both of these sets also come with a handy voltage tester.

All offers run for a limited time, so make the most of them whilst stocks last.