Bathrooms, Showers And Tiling At Boys & Boden's 'The Plumbline'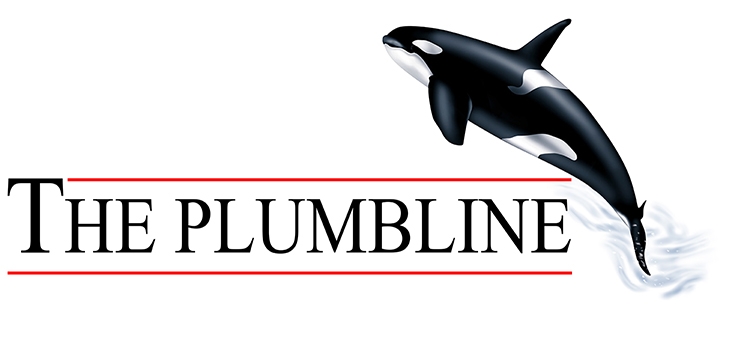 Create Your Ideal Bathroom Or Showering Space

The Plumbline, sister company to Boys & Boden, stocks a beautiful array of bathroom fixtures; ranging from the luxurious to the affordable. Supplied by some of the most trusted manufacturers in the country. The full range includes practical electric showers, elegant wet rooms, stylish shower trays, durable shower boarding and much more.

For more on the extensive range of bathroom fixtures available, visit your nearest showroom today.


Suppliers include: Arysto, Matki, Merlyn, Roman, Lakes Bathrooms, Haven, Infinita, Vado, Triton, Heritage, Calypso, Vanity Hall, Utopia, Stonearth, Bristan, Sottini, Silverdale, Pura, Zehnder, Roper Rhodes, Flova, Silverdale, and The Radiator Company


Create A Wash Space That Matches Your Style

Choose one of our walk in shower enclosures for a decluttered look or to make your shower feel larger you could use sleek quadrant shower screens. If you are interested in a decedent bathing experience, then browse our wide range of deep free-standing baths. Or if you want to revamp your current décor, consider some stylish bathroom furniture. It is completely up to you.
Contact us to request a quotation