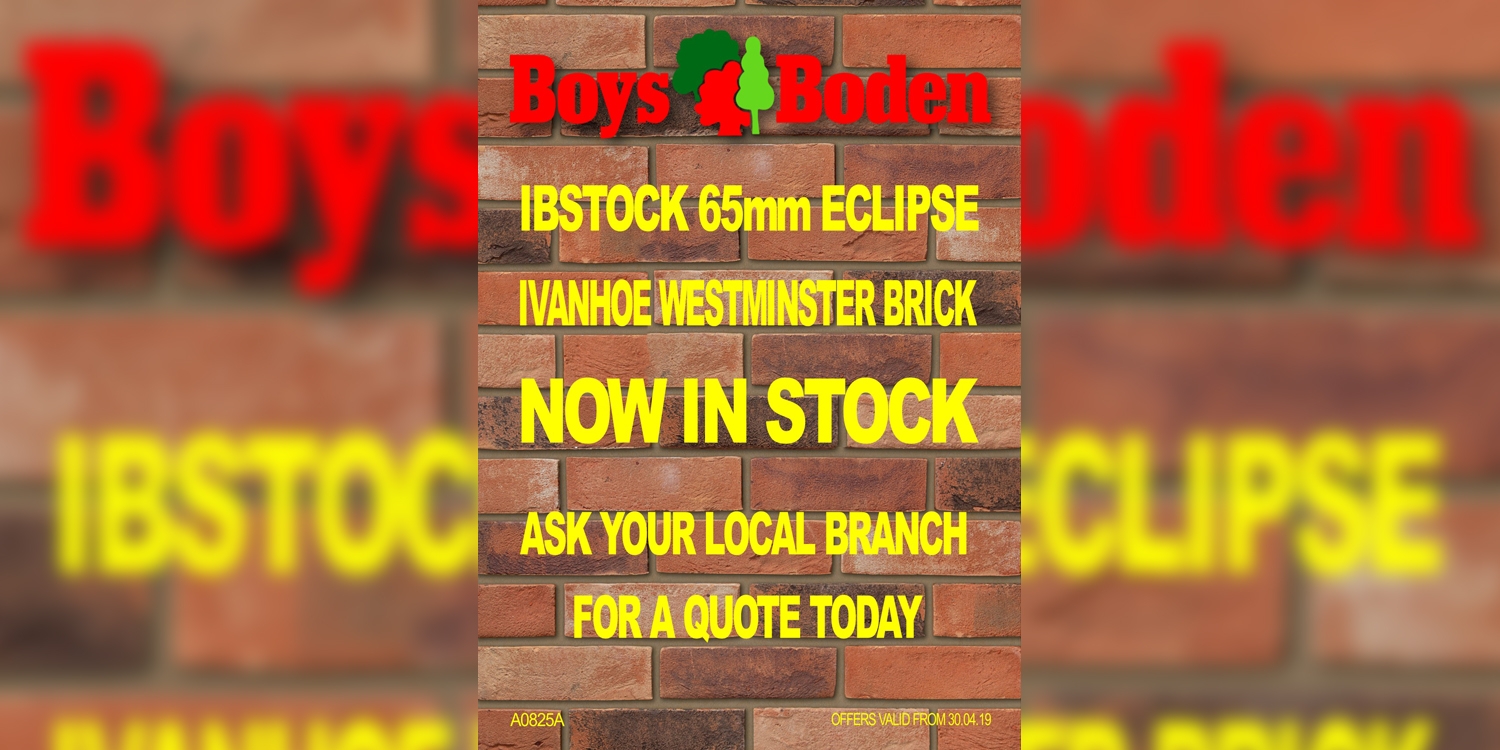 Sometimes it can be difficult to find the ideal brick for your project. Certain bricks can lack any character or just not look right.
This can't be said for the Ibstock 65mm Eclipse Ivanhoe Westminster, in stock at Boys & Boden.
These gorgeous rustic bricks have a subtle mottling to them that makes them stand out against sterile plain red bricks. Each brick has a slight variation to its colours, while maintaining that deep warm colour that red bricks are known for. These visually appealing bricks have found popularity in the Mid Wales area, around Newtown and Welshpool, as they sit well with the surrounding landscape and compliment the colour work of other structures.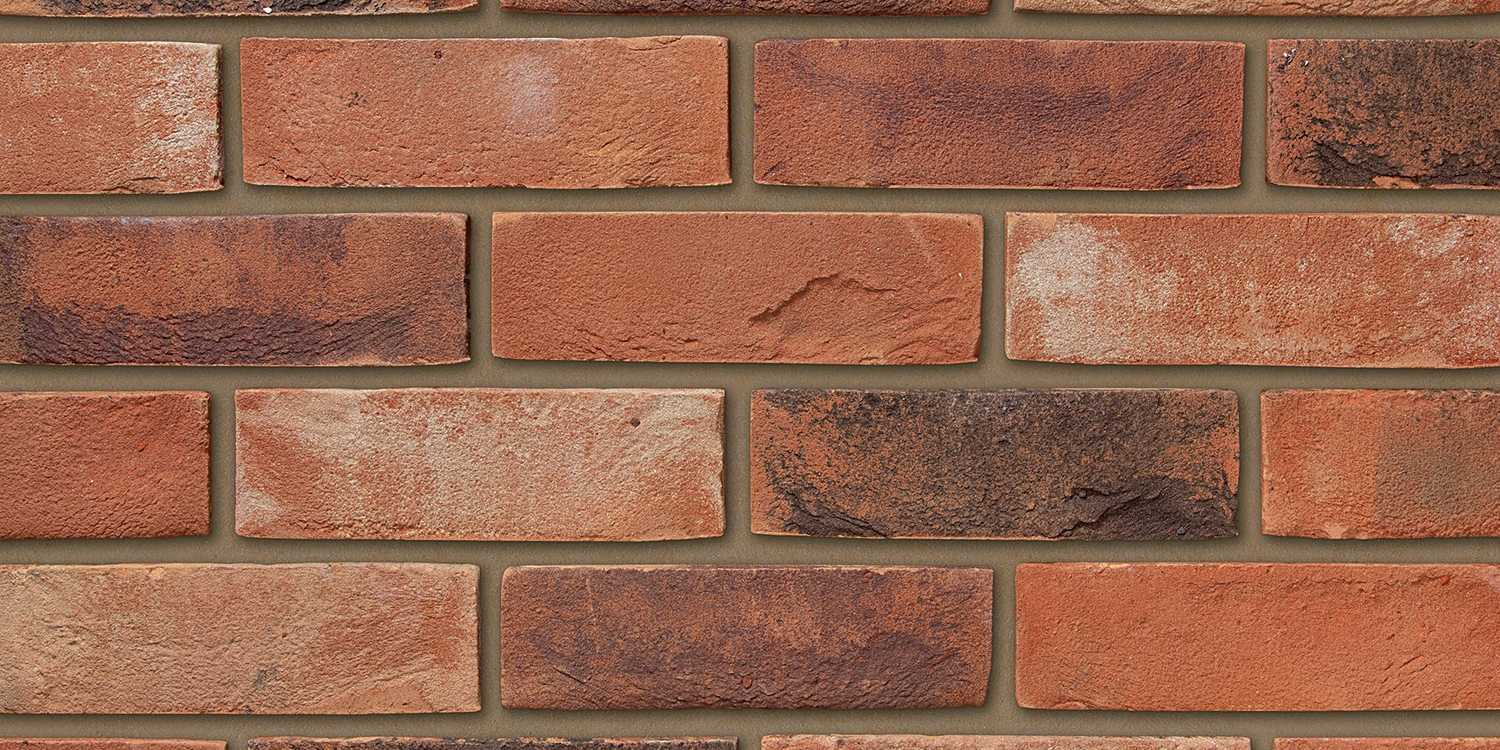 Along with the Eclipse Ivanhoe Westminster bricks, Boys & Boden is able to supply your project with bricks from a variety of trusted suppliers in an array of attractive colours. The Boys & Boden Chester branch even has a brick library, where you may peruse the options available to you and see what the bricks look like once laid.
For more on Ibstock Ivanhoe Westminster Bricks and the many other lines available, contact your nearest Boys & Boden branch and request a quote.