Durable, warm and easily cleaned floor surfaces with the appearance of wood. Ibrido flooring utilise a hybrid of the best flooring design ethos to produce beautiful and reliable flooring options that are a dream to install.
Luxurious Wood Appearance Without The Drawbacks
Along with looking like wood, these flooring options also address some of the issues with wood flooring. Unlike wood, Ibrido will not warp and shift, giving a consistent and durable flooring surface.
Ibrido flooring is also entirely waterproof as opposed to a wooden floor that will absorb moisture over time.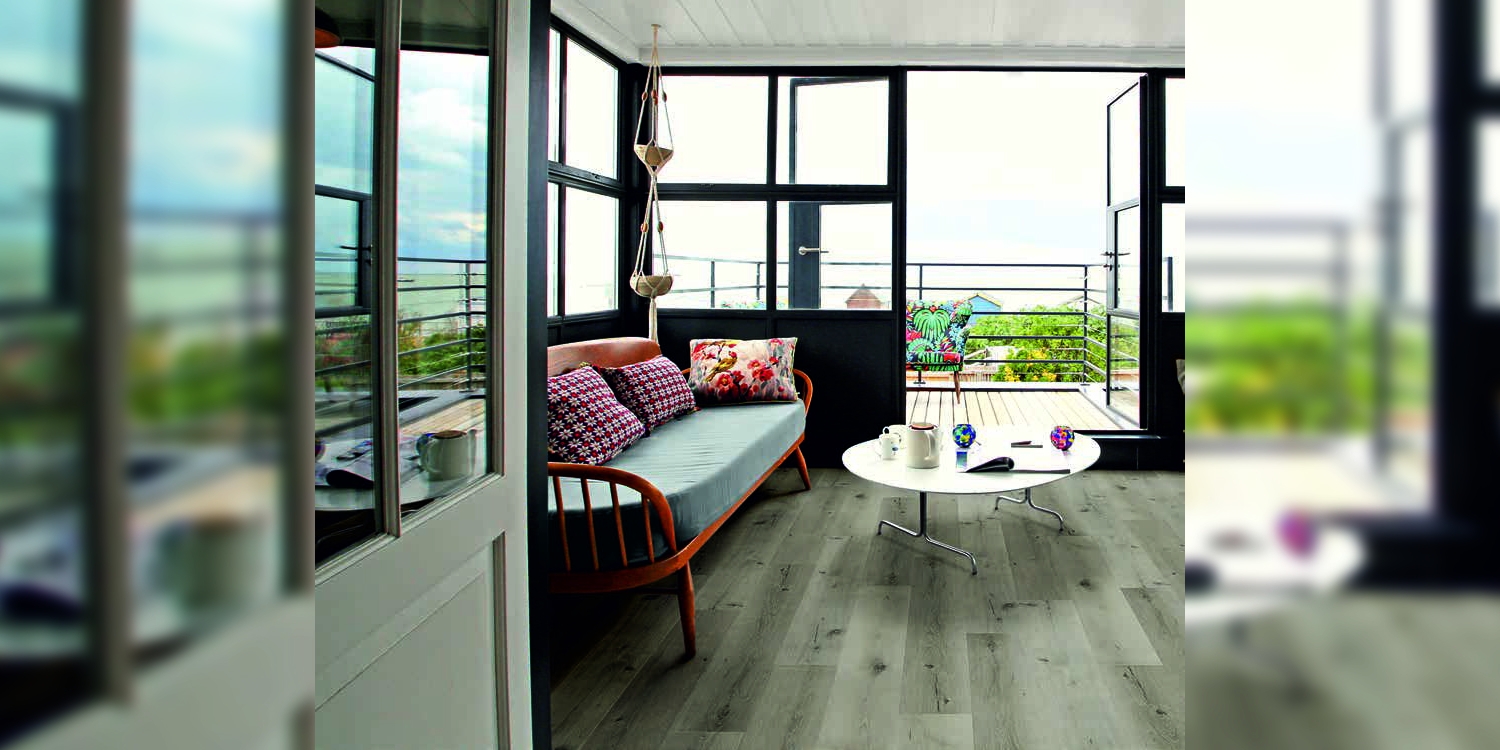 A Dream To Own, A Dream To Fit
Among the many benefits of Ibrido flooring is its easy to fit design. Thanks to the intuitive click-lock system, Ibrido flooring is quick and simple to install. There is no adhesive required and no need for any thorough sub-floor preparation.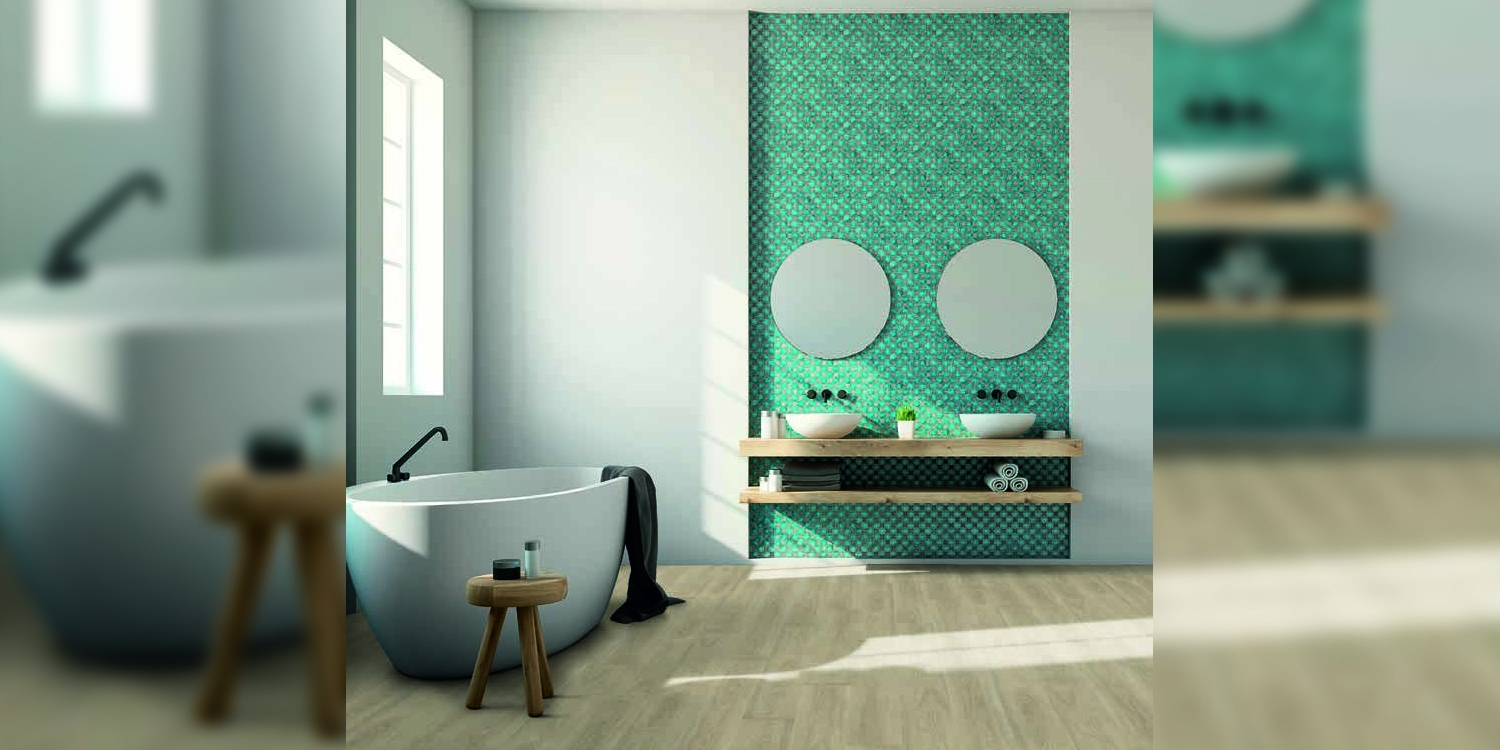 High Performance & Supreme Comfort Flooring
Flooring can often be unpleasant underfoot with a rough texture or an uncomfortable temperature. Ibrido flooring has neither of these problems as it is naturally warm to the touch and has a smooth, easy-to-clean surface.

If the warm feeling of the material is not enough, Ibrido flooring is also compatible with most forms of underfloor heating, keeping your property warm and cosy no matter the weather.

The Ibrido range has also been given an anti-stain and anti-bacteria layer, this makes it repel dust mites and allergens. With these added properties, Ibrido is an excellent choice for homes with small children or the vulnerable.

Wood Effect Colour Options
Ibrido flooring is available in two main design options, Plank and Herringbone. The Plank design has a simple slightly rustic charm, while the Herringbone option has a more ornate aesthetic.
The flooring is available in a variety of timber shades and colours. These colours have ben carefully selected to complement most modern home decors.
For more on Ibrido flooring, take a look at the available range here, or visit your nearest Boys & Boden branch today and speak with the helpful staff.