Flooring At Boys & Boden

Boys & Boden stock an attractive and durable selection of flooring for both domestic and commercial properties. The full range includes beautiful, also practical, engineered wood; cost-effective laminate flooring; easily installed tiles; and luxurious vinyl floor tiles.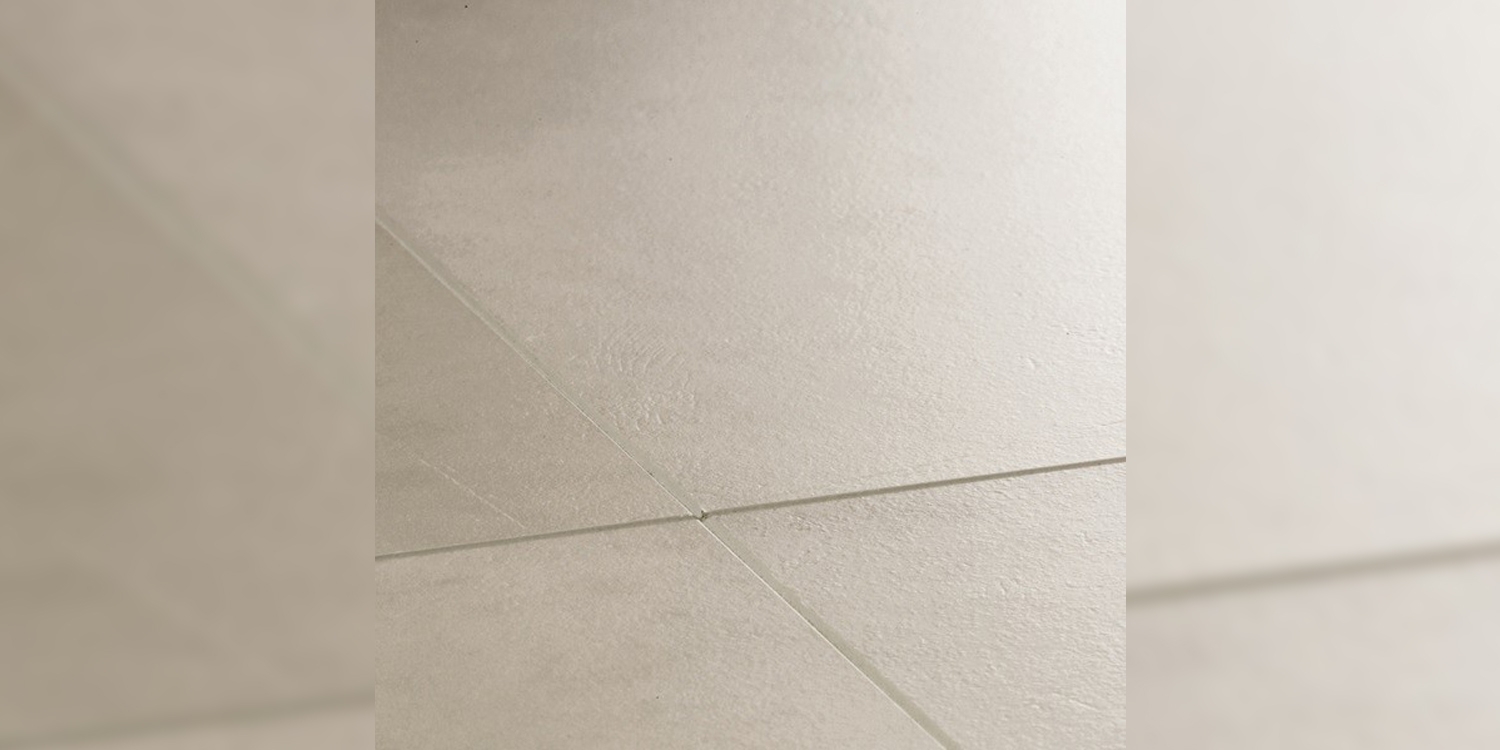 With laminate flooring you can choose from a wide range of designs and patterns to suit your home or next project without breaking the bank.
Besides the affordability, laminate flooring has several impressive and useful features.
It is an extremely durable material that is virtually stain proof and resistant to extreme temperatures and direct sunlight. As an additional bonus, laminate flooring is easily installed, making it a great choice for large commercial properties where price and time are important factors.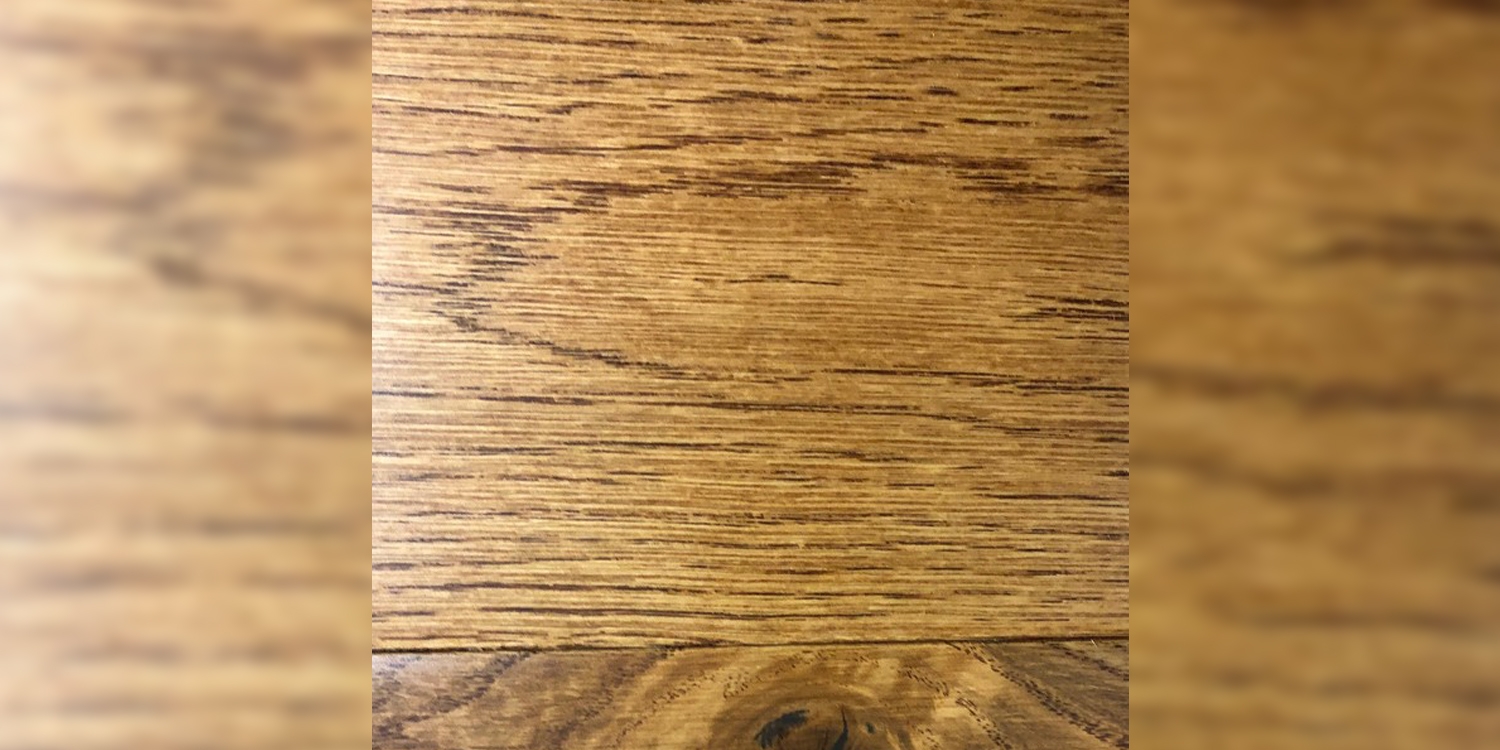 Engineered wood flooring is a marvel that provides the natural feel of timber flooring without the issues of warping and instability.
Some may be fearful that engineered timber flooring is not authentic enough, but the top layer is made from genuine timber, so there is virtually no visible difference between it and a costly timber floor. At Boys & Boden you can find a selection of gorgeous engineered options, such as engineered oak flooring, that is easily fit and shaped to the precise dimensions you require.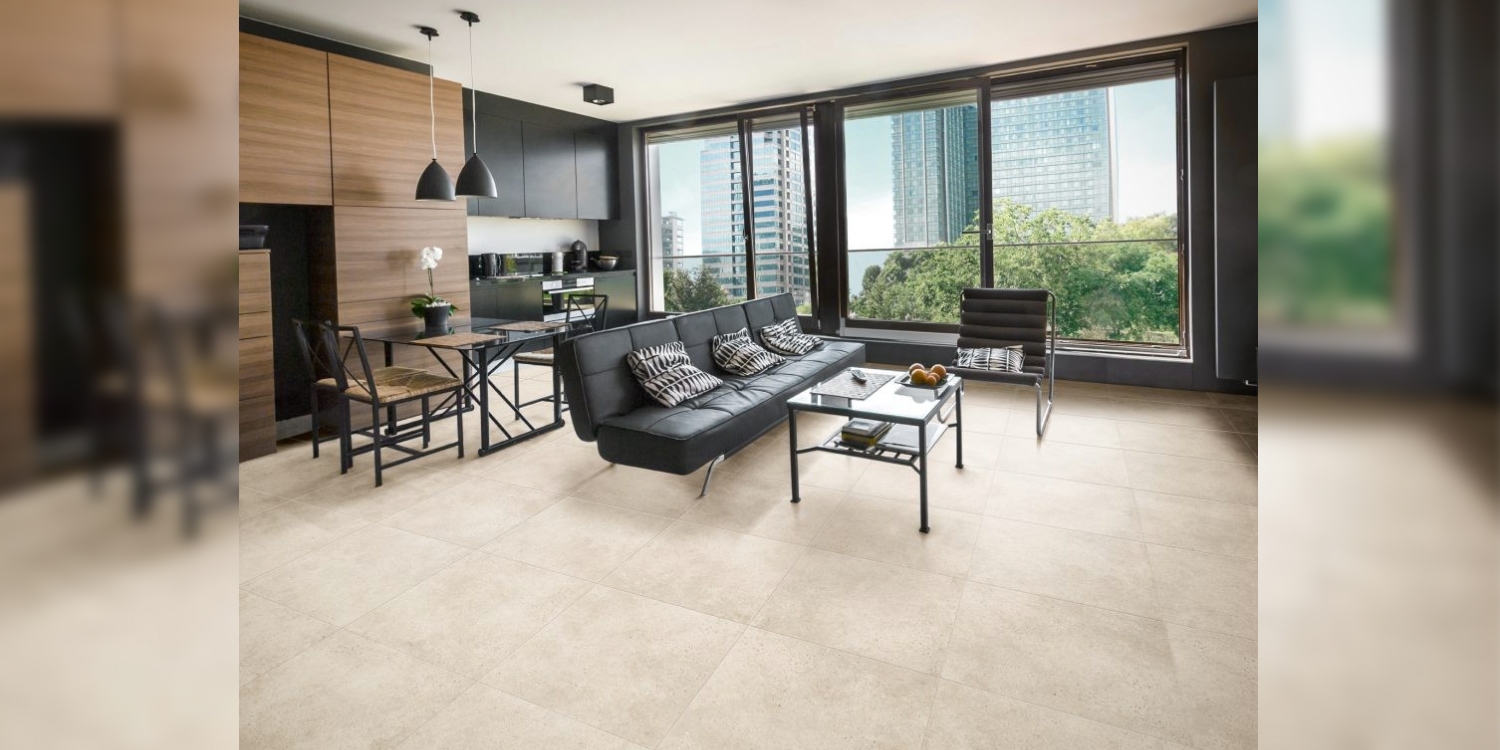 At Boys & Boden you will find a selection of quality wall tiles for your kitchen or bathroom. Expertly installed tiles offer complete resistance to moisture, are highly resilient to changing temperatures and do not stain; therefore they are a popular choice around kitchen worktops, as splashbacks and in bathrooms.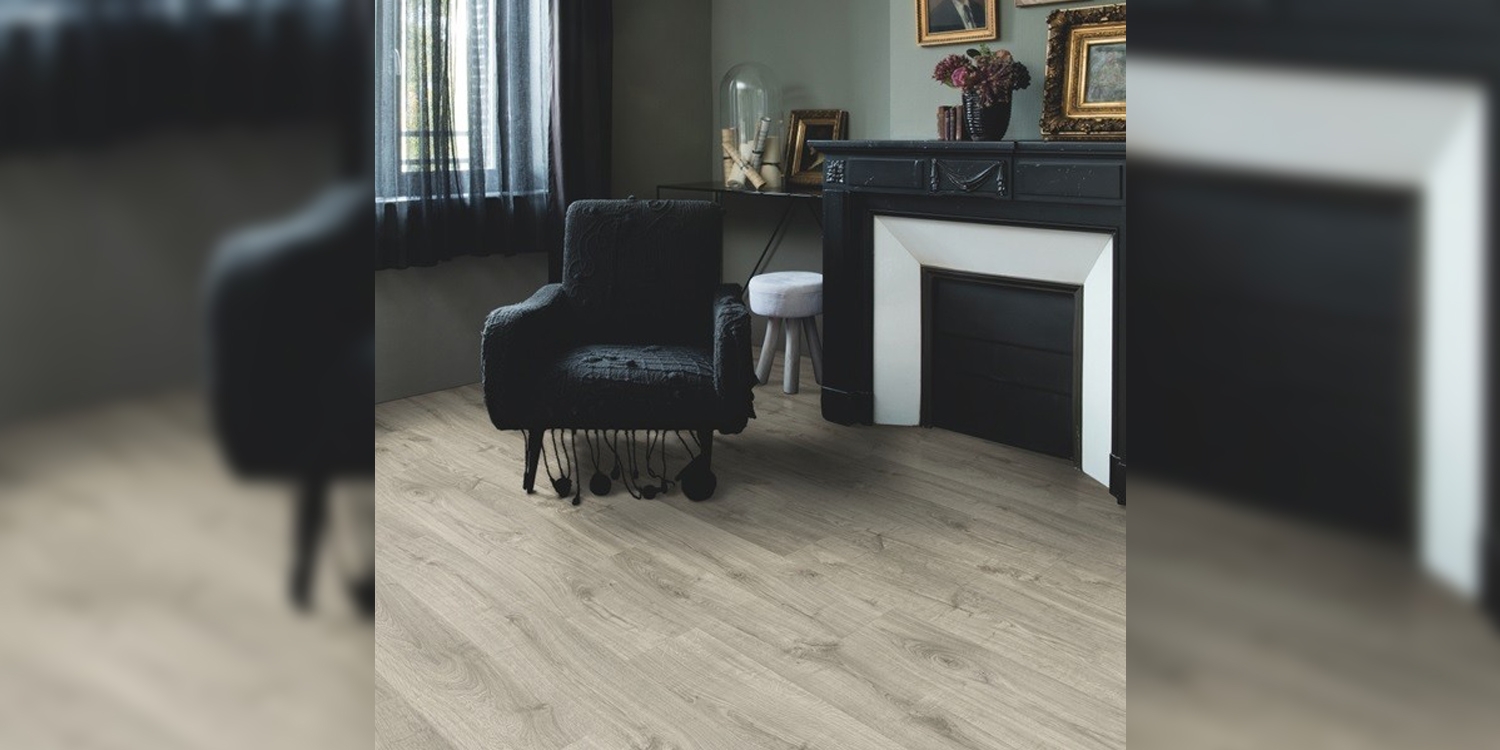 A practical, durable and attractive choice, vinyl flooring from Boys & Boden is popular choice for many projects.
The sheer variety of options that vinyl provides in term of design is one of its key benefits as it is suitable for most projects and interior aesthetics.
The overall durability of vinyl flooring means it is a good choice for high foot traffic areas, or for when a long lifespan is required. Though, it should be noted that it is possible to cut vinyl similar to laminate flooring, vinyl provides supreme moisture and stain resistance, making it a prime option for kitchens and bathrooms.

For more on the array of floor and tiling options available from Boys & Boden, visit your nearest branch today and speak with the helpful staff.