These Ravello Prefinished Doors Down to an Exclusive Low Price
Manufactured in the UK from quality responsibly sourced oak, these Ravello doors are down to an unmissable price at your nearest Boys & Boden branch.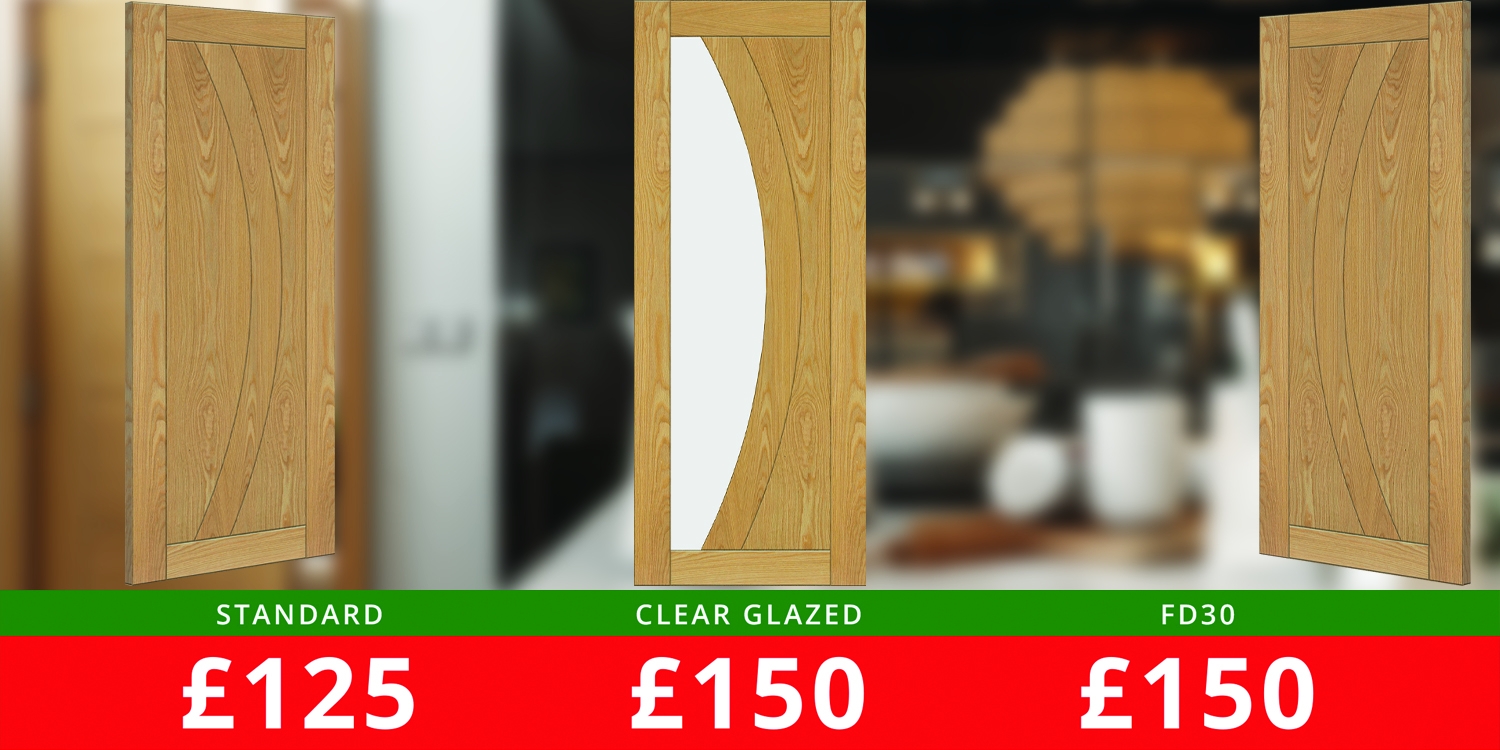 Available for a limited time only, these doors are down to the discounted prices until June 31, 2020 while stocks last. For more on the range of doors available, visit a Boys & Boden branch near you and speak with the helpful staff. Locate your closest branch with the handy branch locator map.