Non-Smokeless and Smokeless Coal
At Boys & Boden

For many, coal is a vital part of daily life. For homes that utilise open fires, coal is key to maintaining a reliable heat source.
At Boys & Boden, this affordable and accessible fuel is available in two varieties; Big Cat House Coal and Lion Glovoid Smokeless Coal.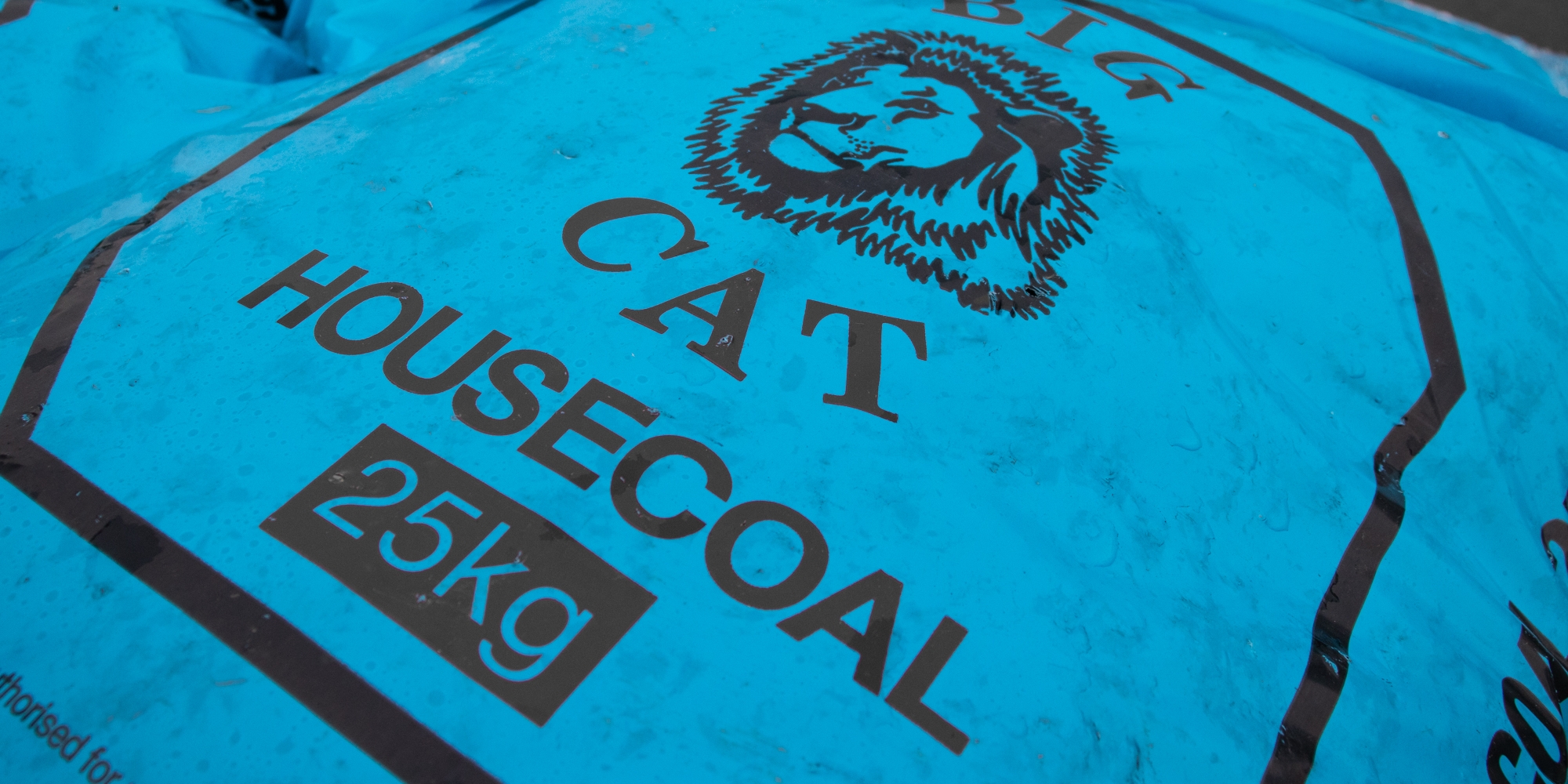 Big Cat House Coal is available in 25kg bags at every Boys & Boden location; Chester, Shrewsbury, Welshpool, Newtown and Llandrindod Wells.
Each piece of coal in this trusted product is approximately 25mm x 50mm in size, giving a lengthy burn.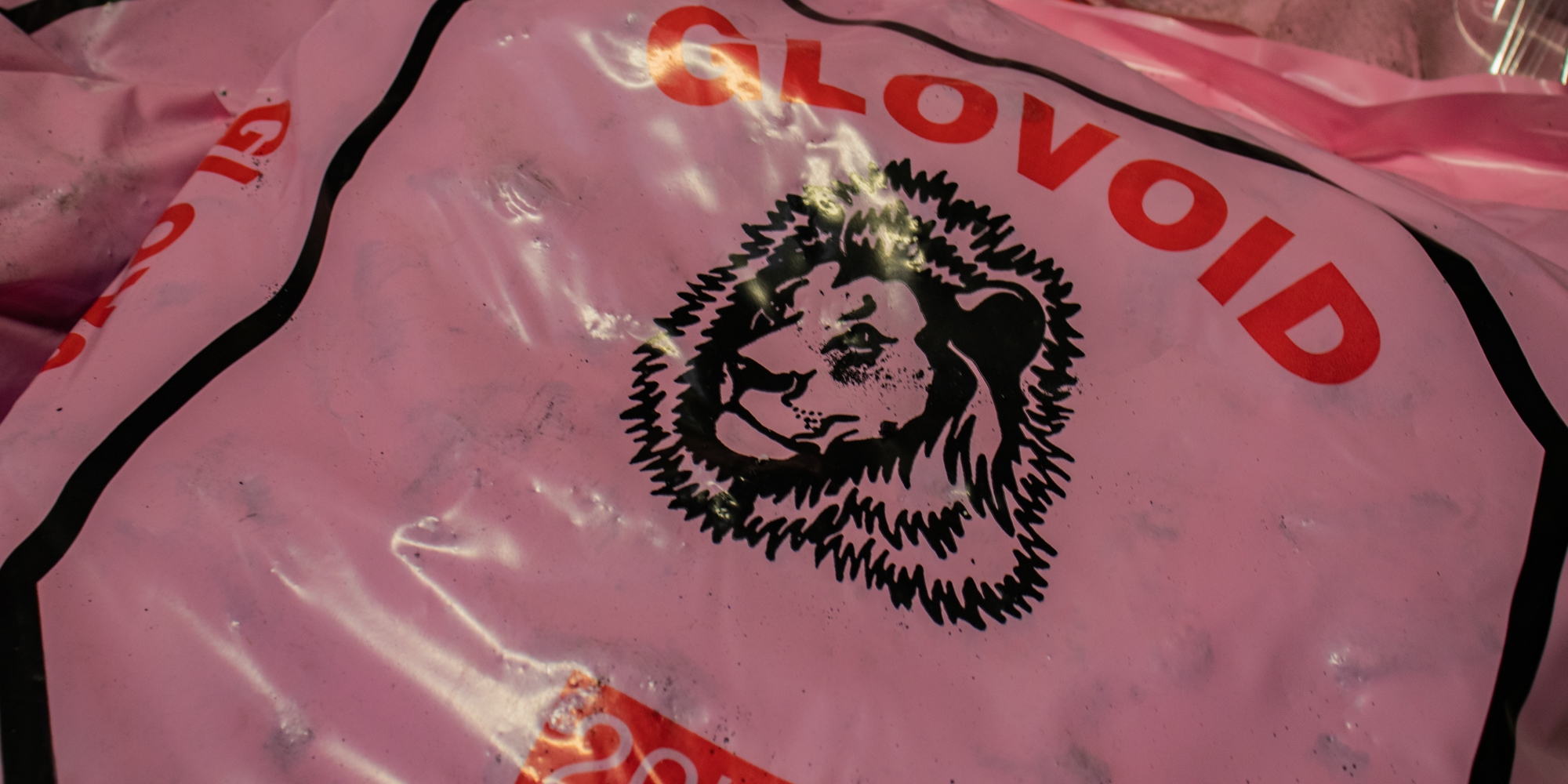 Also available at each Boys & Boden branch, Lion Glovoid Smokeless Coal offers another reliable fuel choice.
These 20kg bags are easily identified by their pink packaging. The main advantage of smokeless coal is in its name.
As it produces minimal smoke, it is appropriate for enclosed applications, such as in boilers or any smoke controlled areas.