Bricks Available In Bulk At Boys & Boden
For Immediate Delivery At Competitive Prices
Boys & Boden stock a variety of bricks, ready to be delivered today in bulk for your development project. This vast range features an array of popular red bricks, black bricks and reclaimed bricks at competitive prices.
Made from the finest clay, loam, sand and silt that dates back to the ice age; these are meticulously crafted building materials for your precise construction needs. The vast range of bricks available from Boys & Boden includes…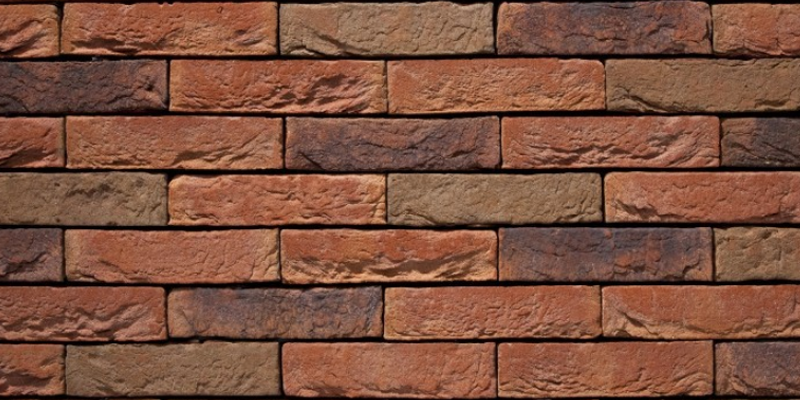 This brick is something of a classic, boasting that deep familiar red; a signature of traditional British homes. These bricks also have a detailed texture that provides more character than smoother contemporary bricks.
The Ivanhoe Westminster brick manages a fine balance between modern styles and a classic aesthetic. These bricks have a clean and uniform texture to them with a subtle mottling for a touch of personality. A popular choice for many new builds and estates, the Westminster is a strong indication of current architectural fashion.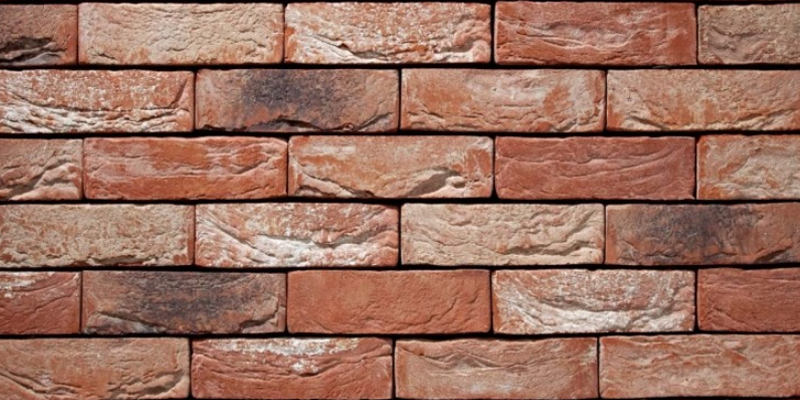 The Flemish Antique range from Vandersanden has an authentic quality to it thanks to a deep and intricate texture. The rough complexion of this brick is reminiscent of classic domestic architecture, providing a familiar traditional look for you structure.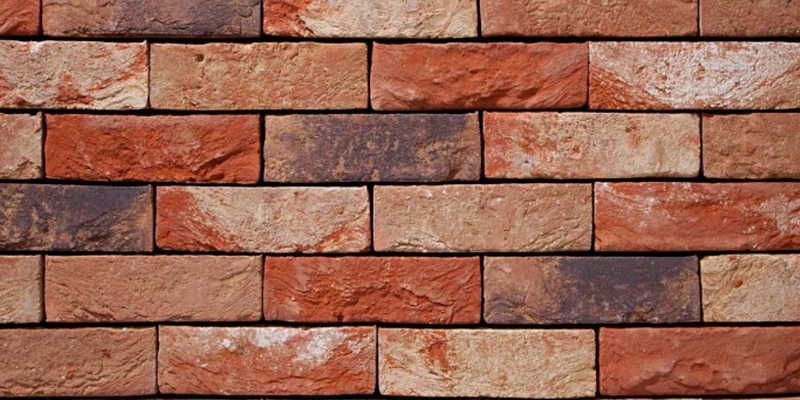 The Vandersanden Cottage Mix range has a bold and rich colour scheme for a classic red brick look. A dark yet subtle mottling along with a weathered texture gives these bricks some character.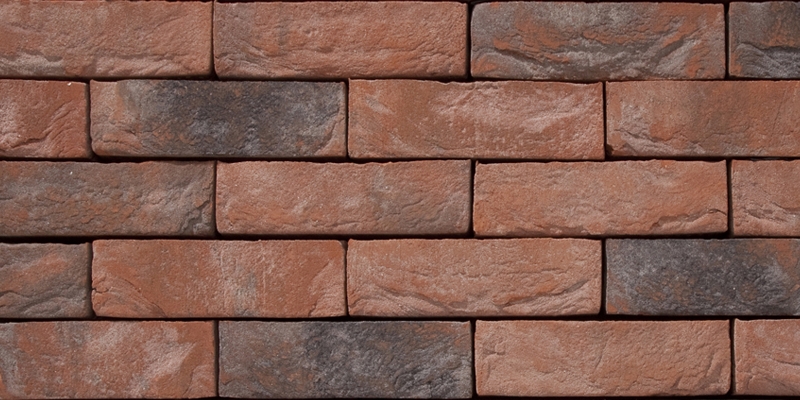 The Wickford range has a subdued and muted colour scheme, this makes it a prime choice for more refined structures that blend into the surroundings rather than standing apart from them.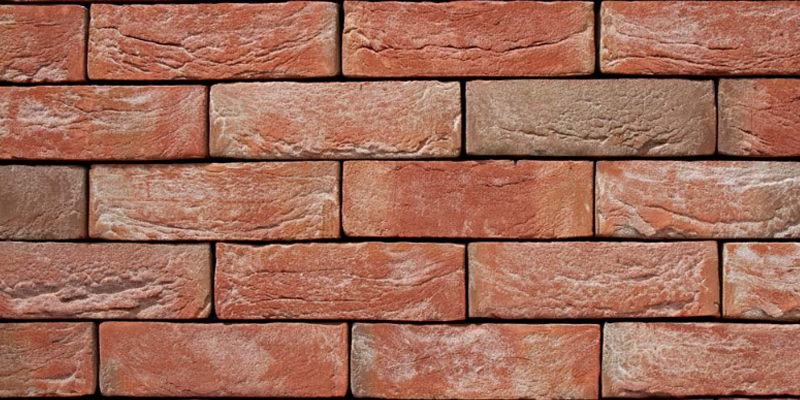 There is a confident emphasis on texture with the Vandersanden Gala collection. Despite some gentle variation in tone, the colour is quite consistent in this range, allowing the intricate textures to stand out and provide a characterful finish.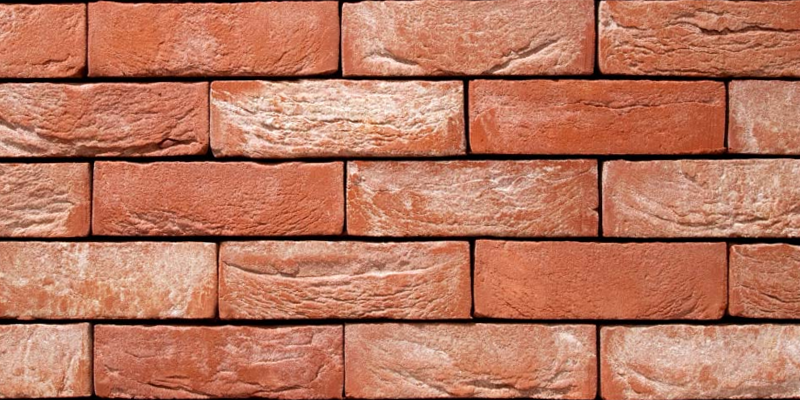 The Cayenne brick has a bright orange colour to it, enhanced by a white mottling. A slight rough texture gives these bricks a touch of classic personality for an attractive finish.
A large selection of other styles are available to order, simply visit us instore or call us on 01938 556677. To discover the vast range of bricks and construction materials available from Boys & Boden, visit your nearest store in Chester, Shrewsbury, Newtown, Welshpool or Llandrindod Wells. See the handy branch locator map for more.