Boys and Boden Spring Update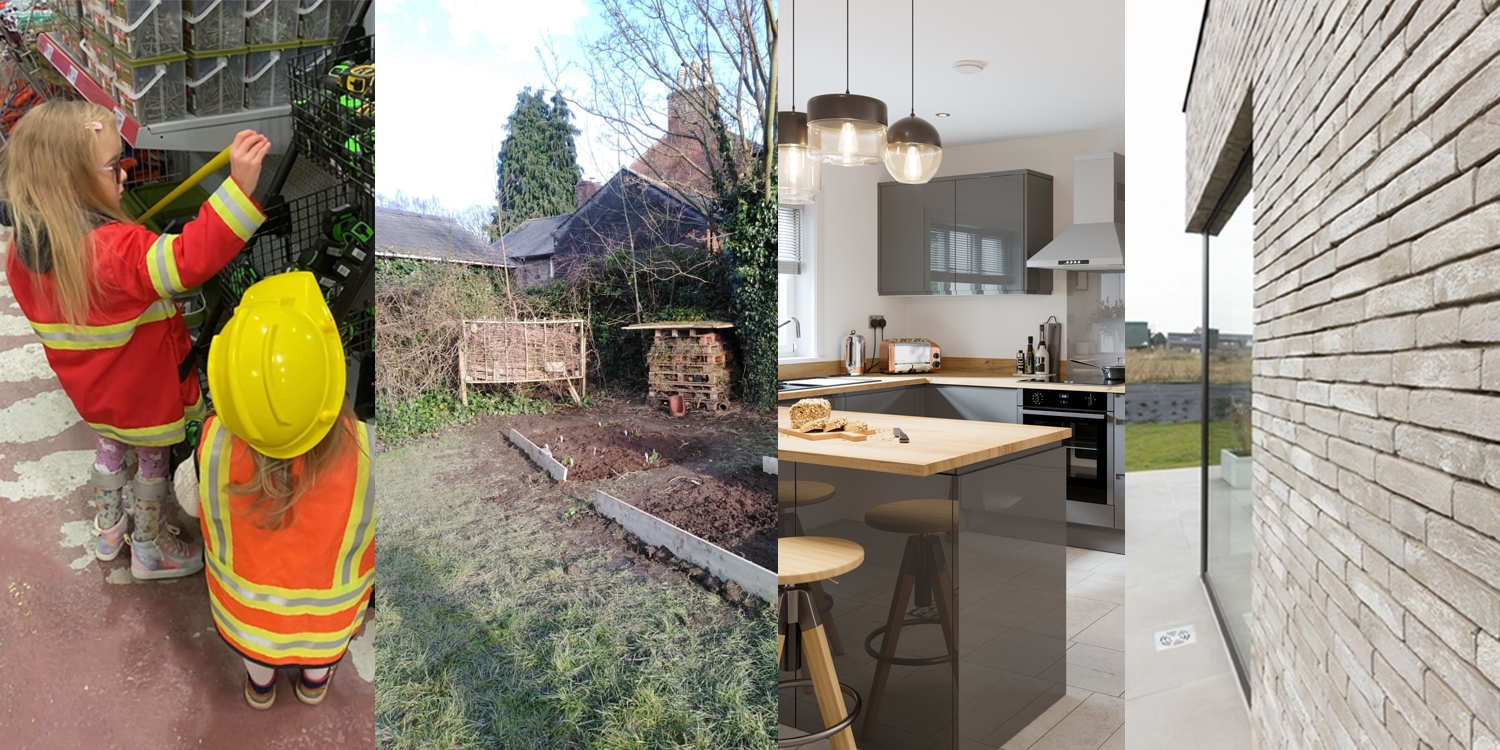 Across our builders' merchant branches in Chester, Shrewsbury, Newtown, Welshpool and Llandrindod Wells we have had a busy start to 2022. Including supporting local projects, VIP visits and the addition of new collections, there's been a lot going on both in-store, and in the community.
To keep up to date with all of the latest products, deals, projects and community work, follow Boys & Boden on Facebook, Twitter and Instagram.
Super Sofia Visits Boys & Boden Chester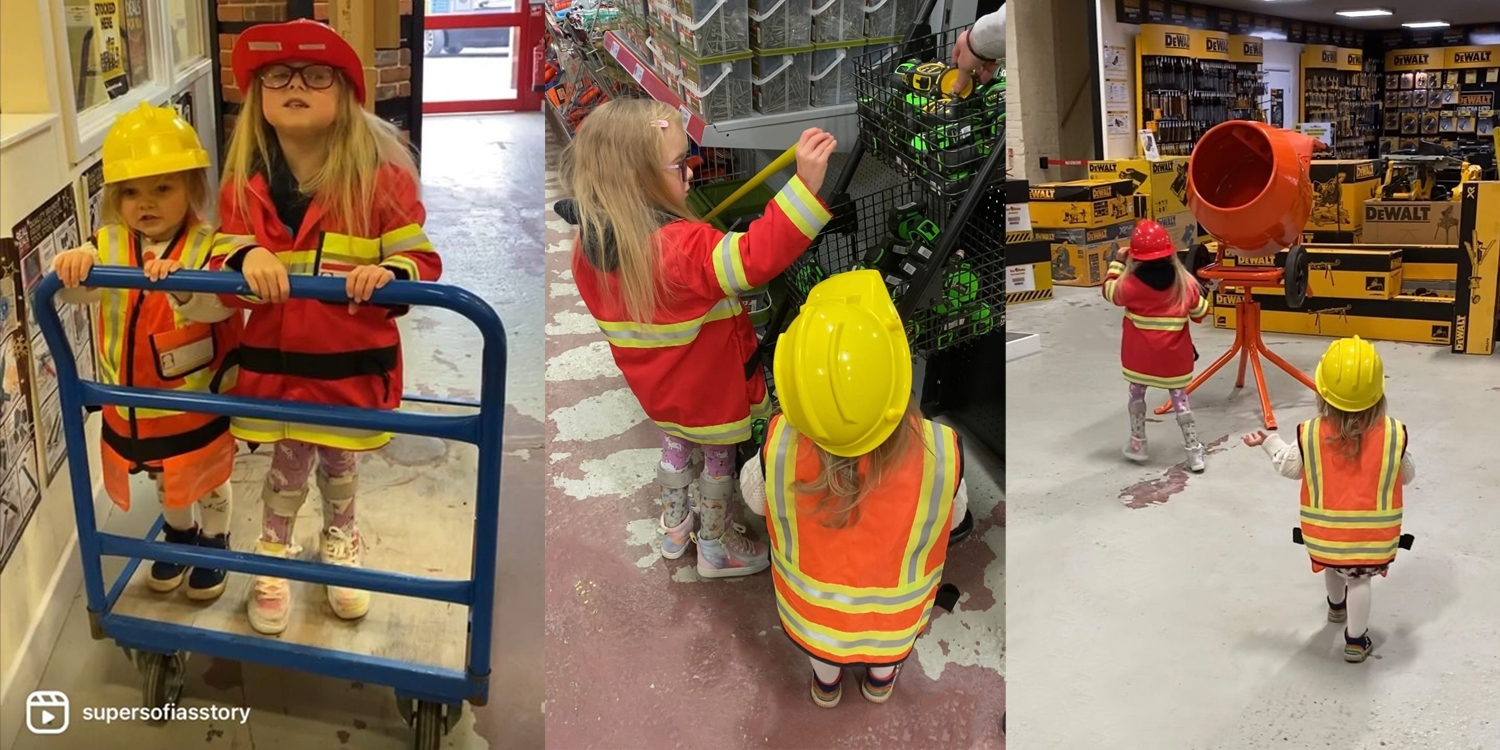 At the start of the year, our Chester branch welcomed VIPs Sofia and Meghan into the store. Dressed for the job, as a builder and firefighter, the team were on a mission to get some wood to make more boxes for Sofia's CME therapy.
Helped by a friendly member of our team and under the supervision of their Dad, the mission was successful and the afternoon was spent supervising the construction process at home.
Sofia is 5 and lives in Chester. She has Diplegic Cerebral Palsy and her dream is to be able to walk completely independently. She is full of life and her visit, along with her sister, certainly brightened the weekend of our Boys and Boden team. To find out more about Sofia's story and help support her journey to independent walking please visit Sofia's Just for Children Page and follow her Facebook and Instagram pages at Super Sofias Story!
Supporting Arts Connection - Cyswllt Celf's Welshpool Projects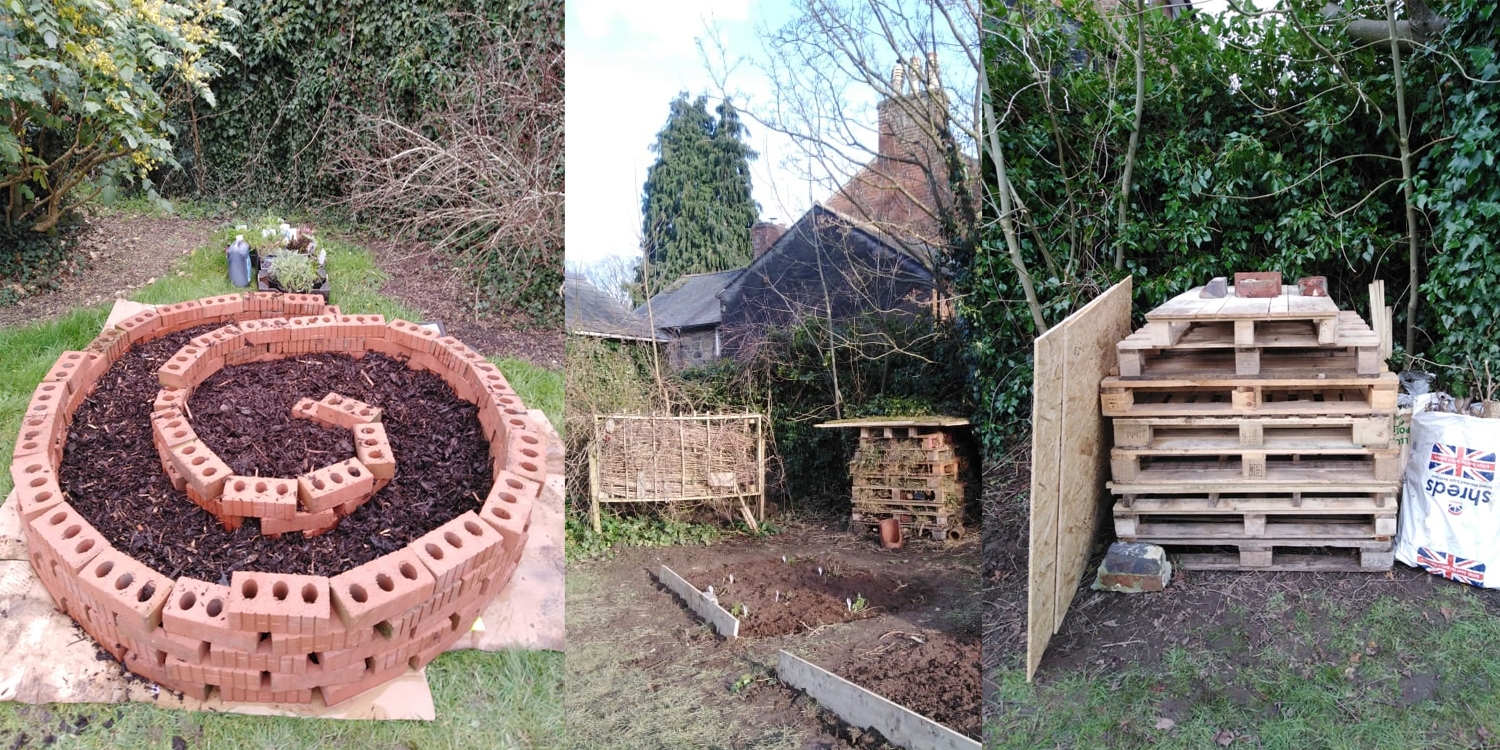 Braving the half-term weather, the amazing team at Arts Connection Powys hosted an outside workshop as part of its Adventures in Nature projects. The day was a great success with the group building an amazing spiral herb garden and also a cosy bug hotel using materials donated by Boys and Boden.
The group also moved on to clear Pont Howell Park and have already planned more workshops in March which they will announce soon.
Arts Connection is a participatory arts organisation and registered charity based in Llanfyllin, Mid-Wales, serving North Powys and Wrexham communities and beyond. We definitely recommend that you go check out all the incredible work they do on the Arts Connection Website and keep an eye out for any upcoming workshop dates.
Essential Trade Range Available at Kitchens by Boys & Boden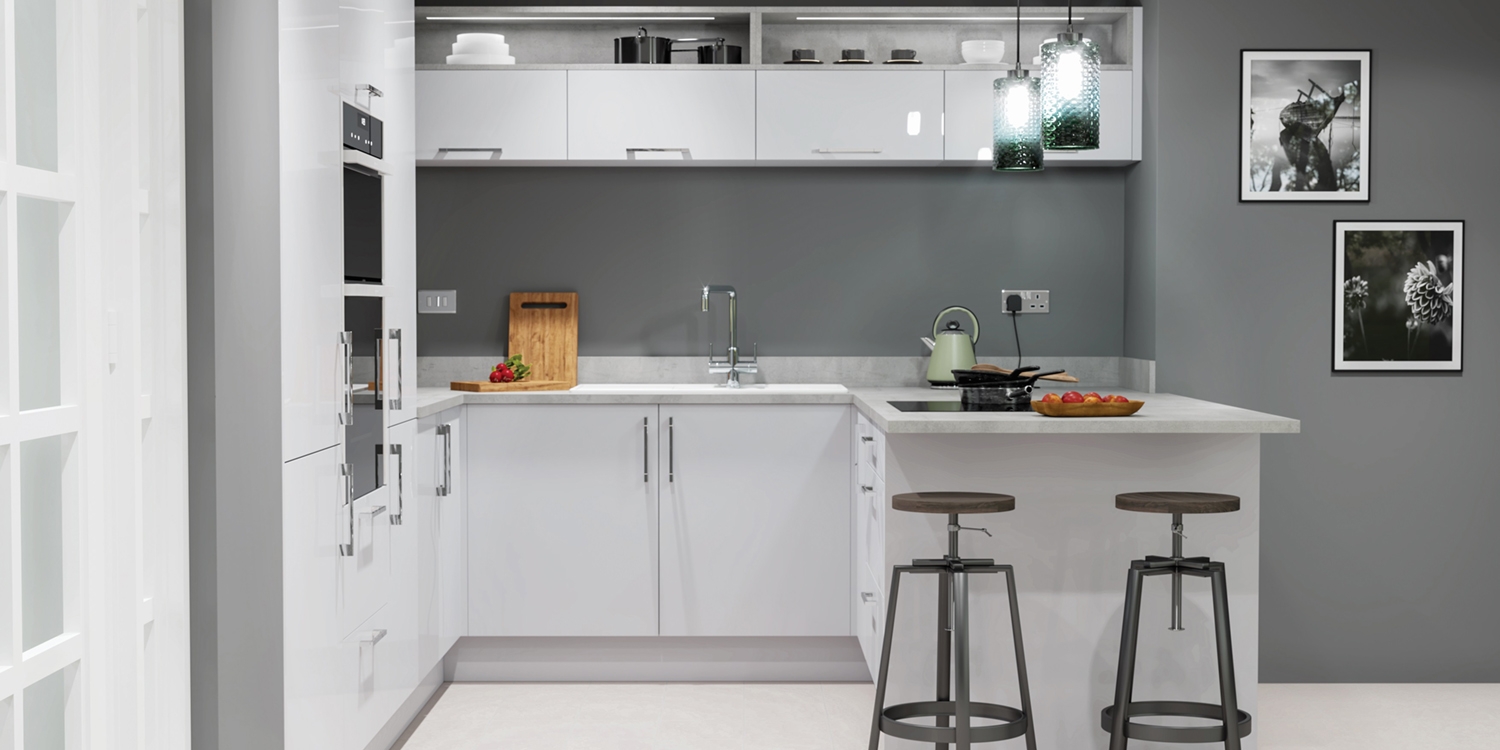 An expansion of our 'Kitchens by Boys & Boden' branch in Chester, we can now offer the outstanding Essential Trade Range from Faith Furniture. Inclusive of 6 unique ranges that span 5 different price groups, you can create a beautiful bespoke kitchen, at an affordable price, with a lead time as short as 7-days.
Manufactured in the UK, Faith Furnitures Essential Trade Range is intelligently designed to combine style, ease of installation and practicality.
Each of the 6 collections has its own unique design look that is fully customisable to the layout of your kitchen. Available in a range of colour finishes, shapes and sizes, make your dream kitchen a reality by customising the Essential Trade Range to your bespoke style. Pick from an extensive choice of stunning cabinets, appliances, panels, handles, taps, sinks, lighting, storage solutions and more to fit your layout.
Find out more about the Essential Trade Range at Kitchens by Boys & Boden by calling a friendly member of our kitchens team on 01244 661955 or by filling in our Contact Form.
New Vandersanden Brick Ranges at Boys & Boden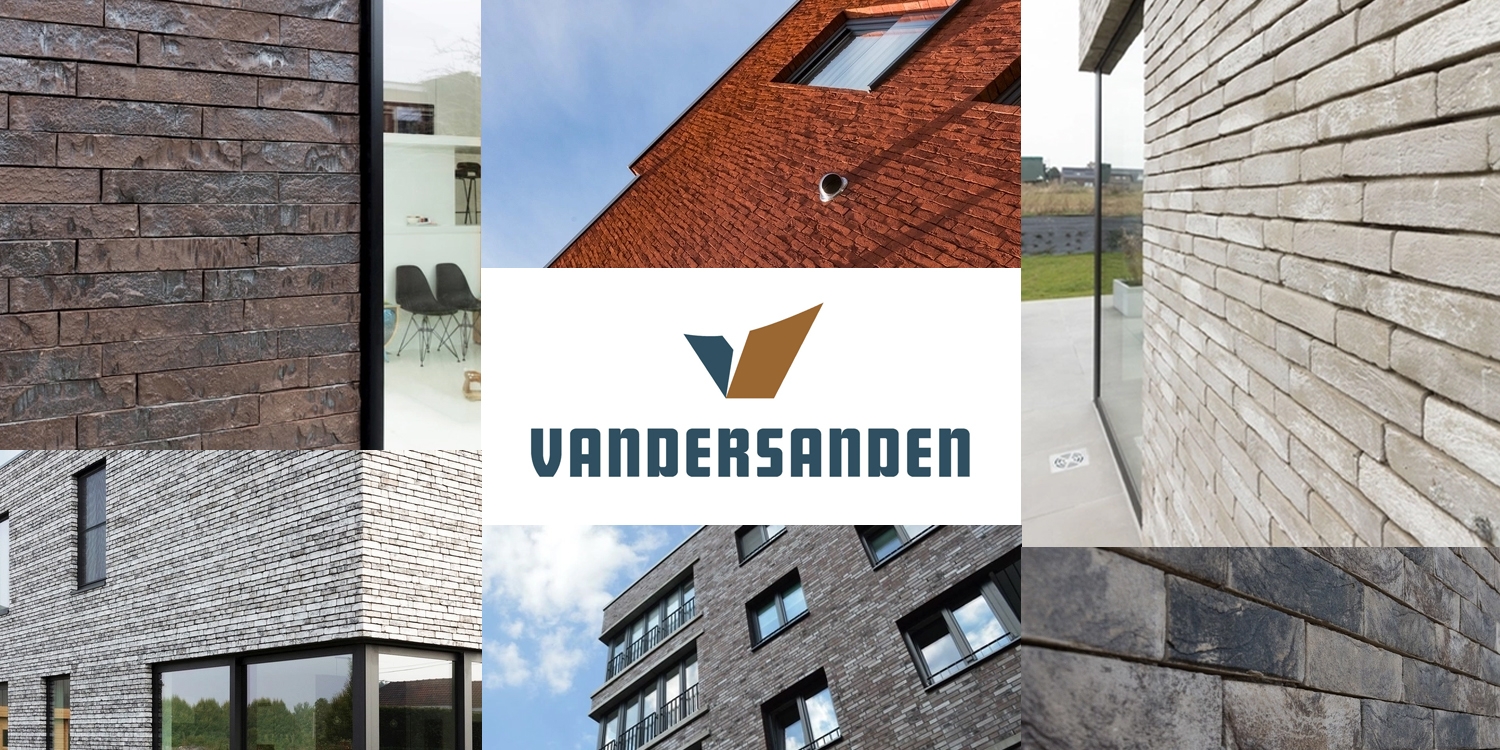 A well-known name within the construction industry, Vandersanden bricks are one of the largest European manufacturers of bricks. Knowing the importance of having bricks readily available for building projects, at Boys & Boden we ensure that across our branches we maintain a stock level of approximately 1 million bricks. Immediately available in a wide selection of styles, colours, textures and finishes, get in touch with your local Boys & Boden branch to get bricks for your next project now.
Always looking to expand our offerings, we have recently added 14 new Vandersanden brick options to our stores. Giving you much more choice when shopping for bricks at Boys & Boden. Explore our full selection of Vandersanden Bricks now!