Cedral External Cladding at Boys & Boden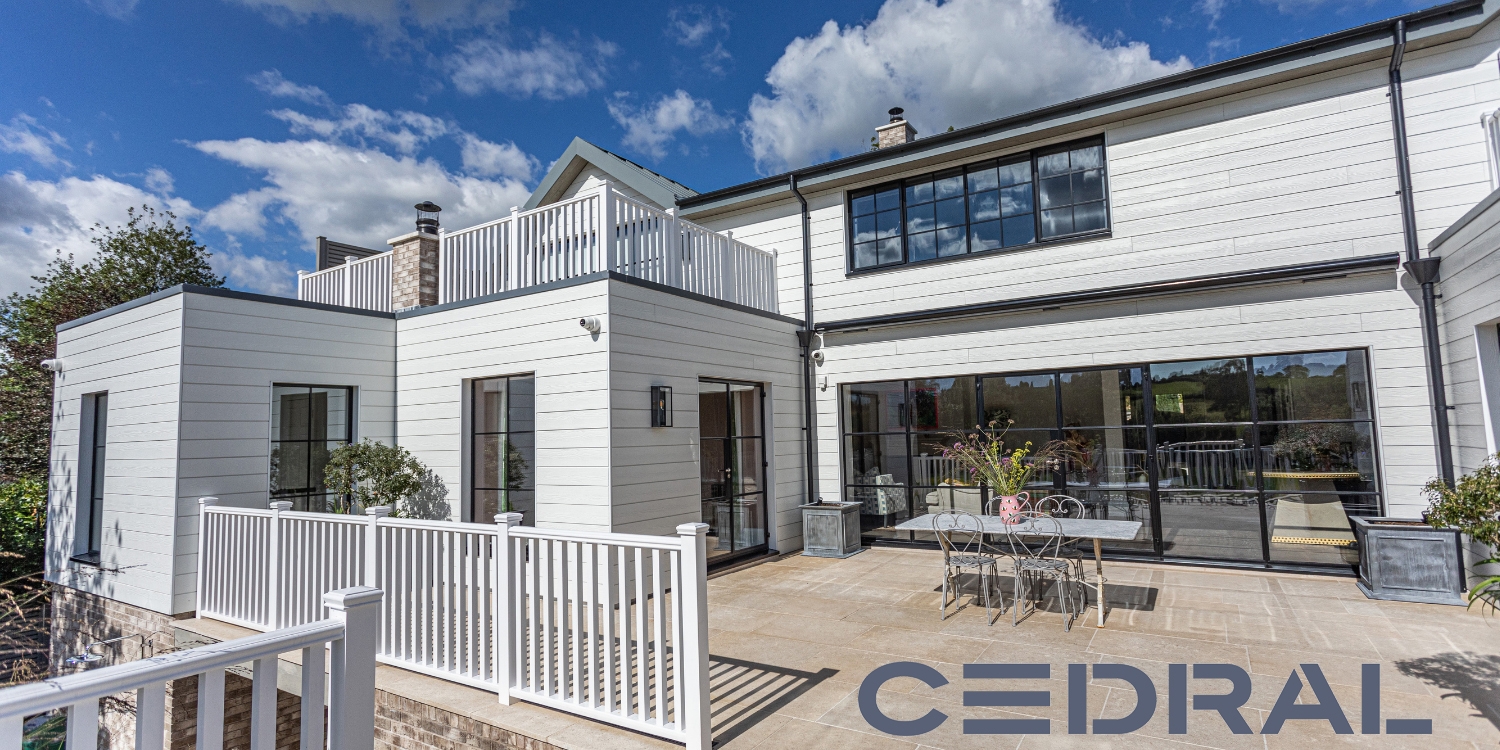 An increasingly popular addition to buildings for both its style and protective benefits, external cladding offers a new level of design flexibility for construction projects. Delivering a standard lifespan of anywhere between 20-60 years, external cladding is an affordable, stylish option to protect structures from the natural elements.
Available at Boys & Boden in an extensive range of styles, colours and finishes, explore our collection of external cladding products along with everything else you may need for your next construction project in any of our branches across Cheshire, Shropshire and Mid Wales.
WHAT IS EXTERNAL CLADDING?
The word 'cladding' refers to the outside layer or the covering of a structure or material. A term now most commonly used for construction, cladding is associated with a material attached to the outside of structures.
Originally crafted from timber, the earliest use of external cladding dates back to the 5th century in Britain and in the 12th century in Norway. Still available in its timber form, external cladding is now also manufactured from modern materials in prefabricated boards or panels. Specifically designed to be more weatherproof, require minimal maintenance, and be available in an extensive choice of styles and colours; these innovative alternatives are widely used in new build construction projects as well as renovations.
WHY CHOOSE EXTERNAL CLADDING?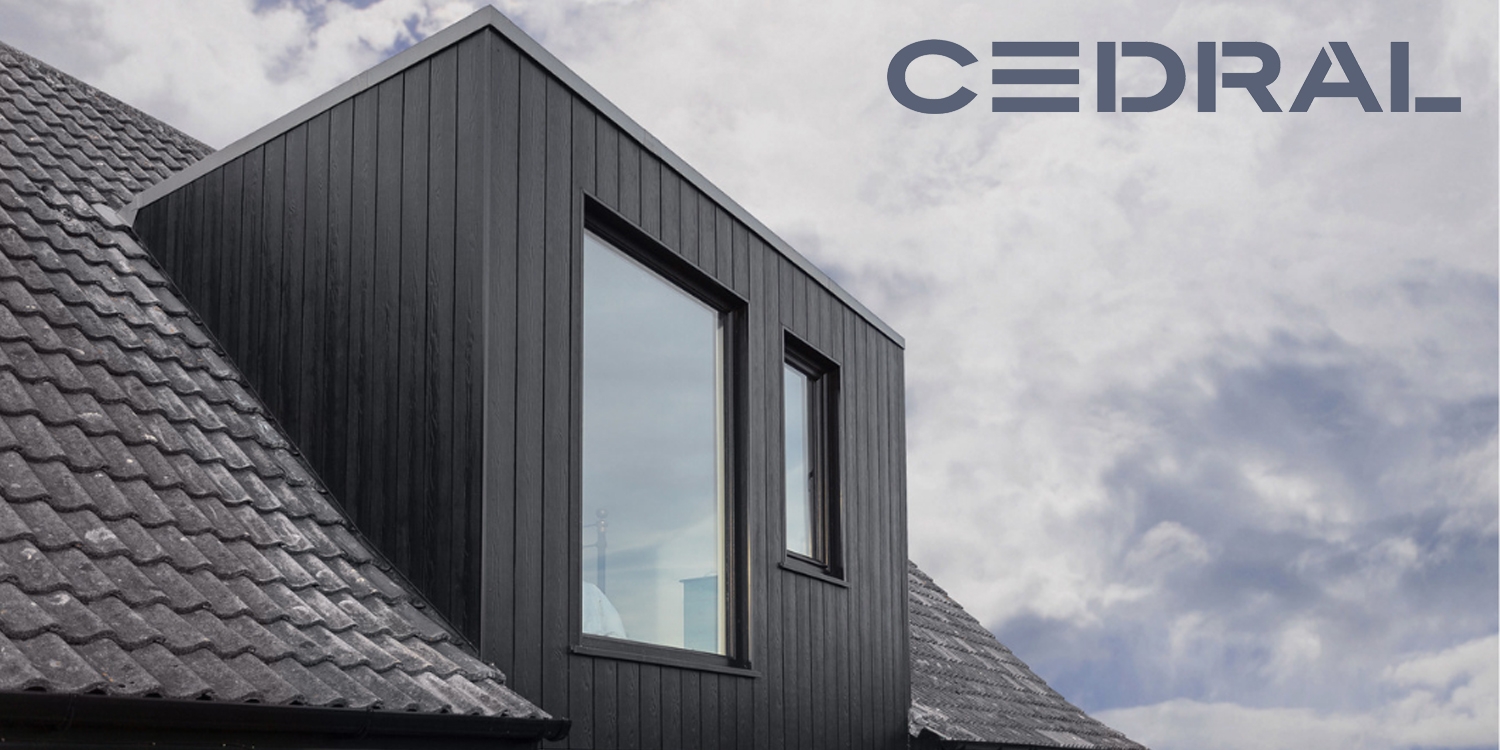 Choosing external cladding to complete your next construction has many benefits on both the physical structure and the finished aesthetic. In this section, we look at all of the different reasons why external cladding is chosen around the world on both new builds and existing buildings.
The first positive of installing external cladding on a property is the longevity of cladding as its own material. On average, external cladding will last anywhere from 20 to 60 years, depending on the material it is manufactured from and how well it is maintained. This links into another advantage of external cladding, with how it provides a layer of protection to constructions. If installed correctly, the external cladding will provide an extra layer of defence against the natural elements. This added level of protection can help prolong the life of the building, as well as maintain the condition of the structure materials by shielding them from the environment.
The final and most obvious benefit of choosing external cladding is the aesthetic and style that it brings. Installing cladding can completely transform the style of buildings. Now available in an extensive selection of styles, colours and patterns, external cladding can provide you with the opportunity to completely transform your exterior design. Easy to clean and rarely fading, you can also ensure that the stylish aesthetic you choose lasts for many years without the need for extensive maintenance.
CEDRAL
Cedral is a well-trusted manufacturer of facades and roofing solutions to build more sustainable, resilient and robust homes. Operating for over 100 years and now trading worldwide, they have a well-earned reputation for the high-quality design and manufacture of construction materials.
Backed by the approval and accreditation of many independent regulators, all of Cedral's fibre cement slate materials comprehensively meet the fire performance classifications A2-s1,d0 to EN 13501-1:2018.
Cedral External Cladding
Experts when it comes to external cladding, Cedral offer stunning weatherboards in a whole selection of styles and finishes to fit your desired design scheme. Including two main product lines, in the Cedral Click and Cedral Lap solutions, the key differences between these ranges are how the boards fit together during installation and the finished profile they add to the outside of the building.
The Cedral Click cladding includes a tongue and groove fitting which 'clicks' together as the name suggests. A popular option, click cladding can be installed either vertically or horizontally and provides a flush finish to the wall. Contemporary in its style and easy to maintain, Cedral Click cladding is available in either smooth or woodgrain finishes in a whole range of colours.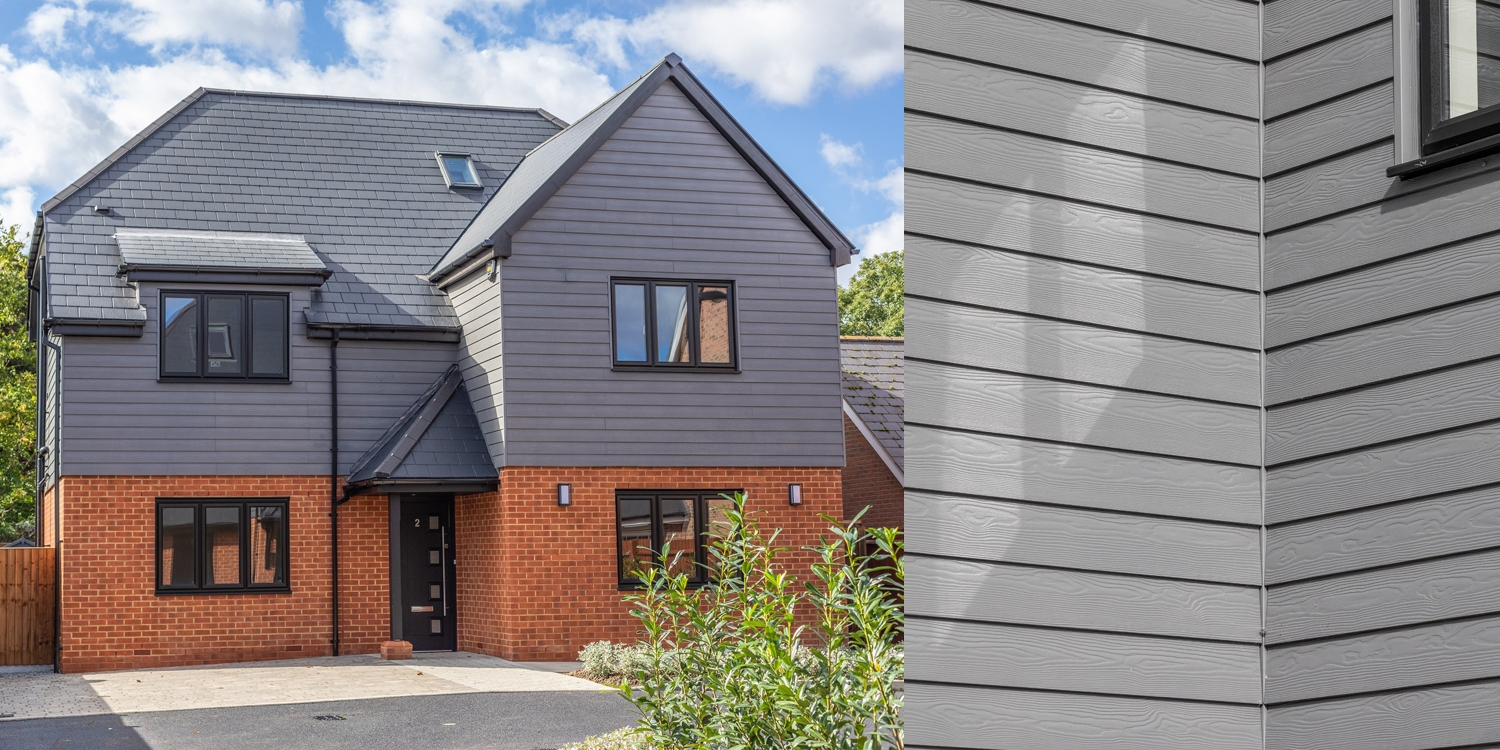 The more traditional style of external cladding, Cedral Lap cladding overlaps on installation providing a ridged profile. Typically installed horizontally, modern Cedral Lap cladding is also capable of being fit vertically to add a contemporary design feature to your building.
Also available in a wide selection of colours, and with the option of either woodgrain or smooth finish, you have the opportunity to complete your property in a style of your choice.
EXTERNAL CLADDING AVAILABLE AT BOYS AND BODEN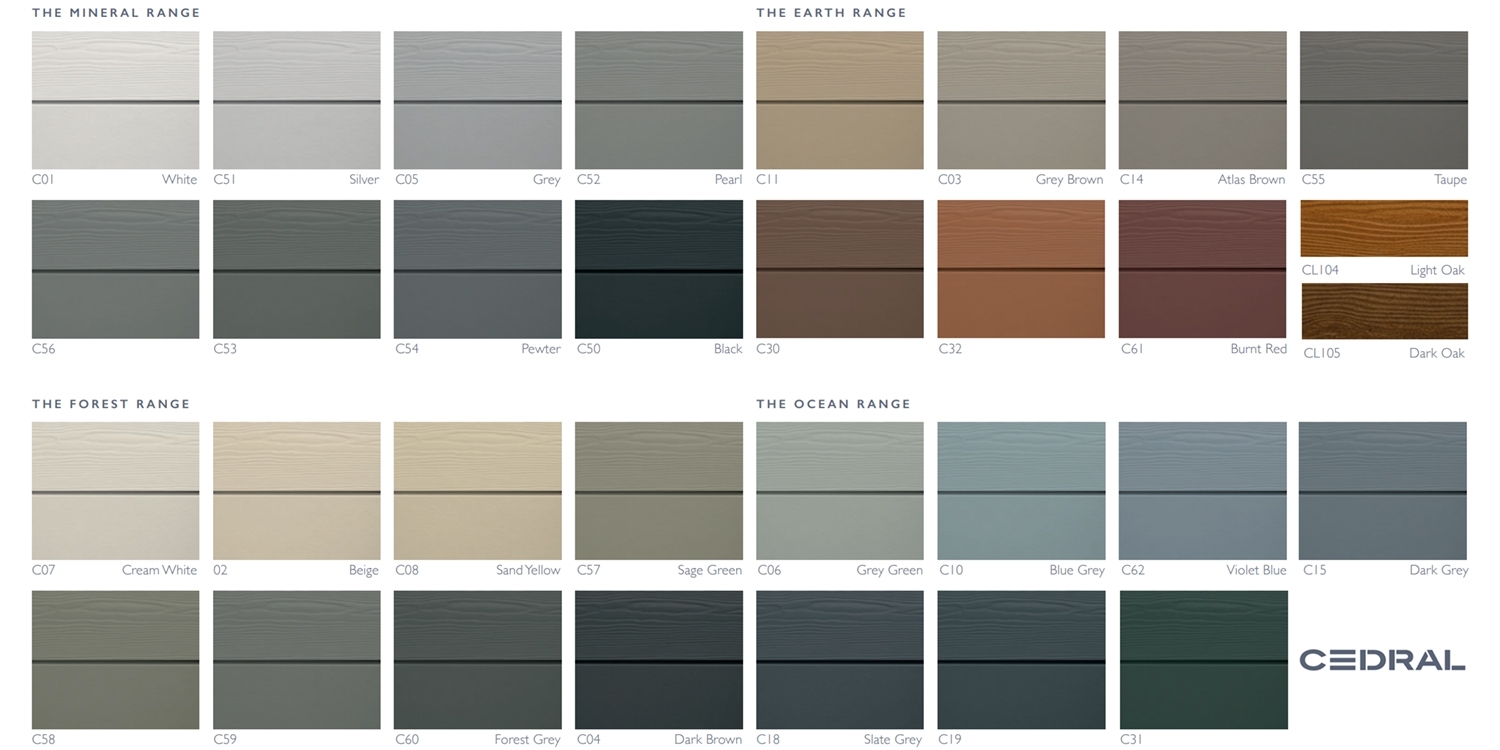 At Boys & Boden, we pride ourselves on offering anything and everything you may need for your construction projects. With branches in Cheshire, Shropshire and Mid Wales, our goal is to provide you with what you need, when you need it and at a competitive price.
When it comes to external cladding, we have an exceptional collection of ranges and products available. Diverse in colours, styles, patterns and materials, explore our selection of external cladding options available at EXTERNAL CLADDING or ask a friendly member of our team by calling 01938 556677 or dropping by your LOCAL STORE.