Boys And Boden Autumn Update
At Boys & Boden, we have had a busy Autumn across all of our builders' merchant stores. From demonstrations of new products to fun sporting challenges and lending a helping hand to the community, keep reading to find out what's been going on.
For all the latest news, promotions and deals make sure you are following us on Facebook, Twitter and Instagram.
HIPPO PRO3 DEMONSTRATIONS IN STORE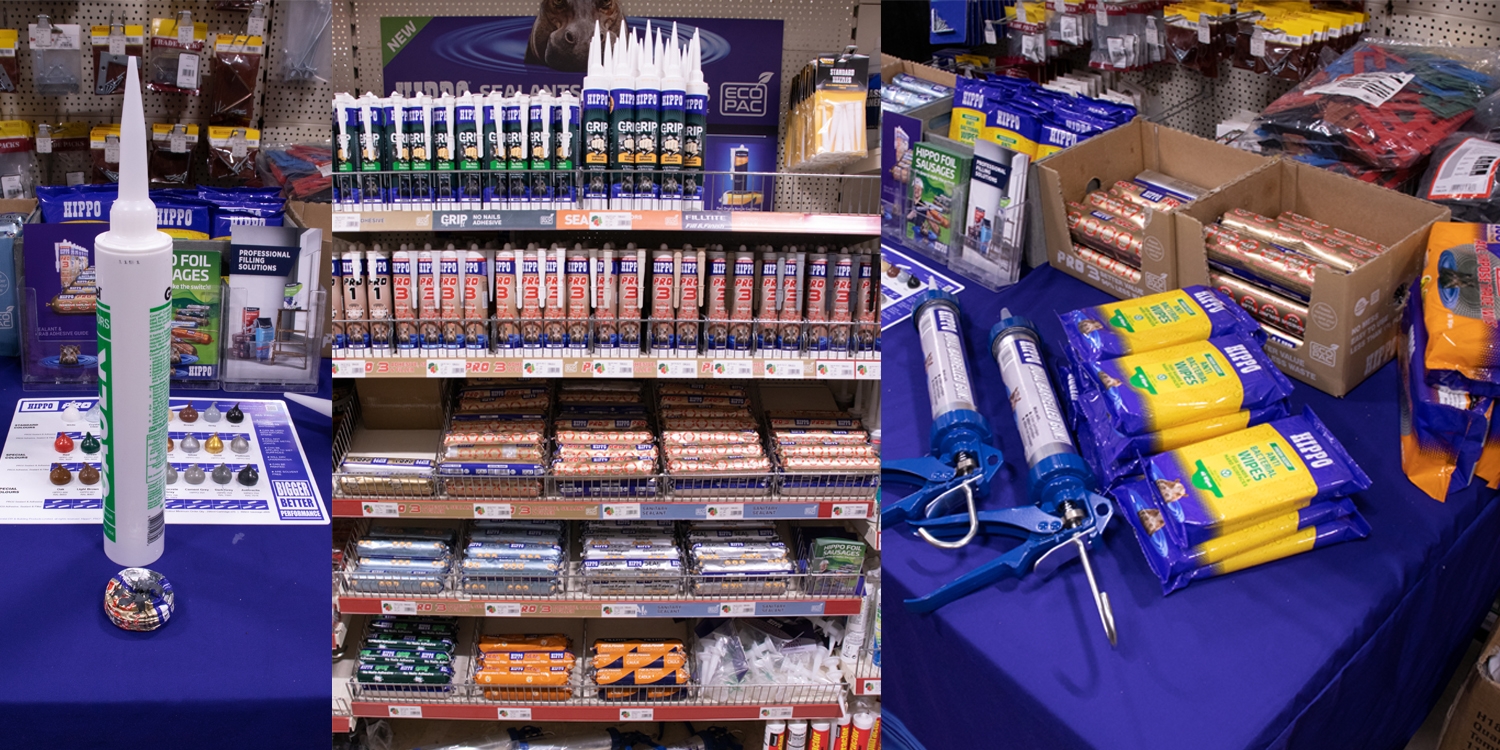 In October, we were visited in-store by a Hippo Products representative who provided an exhibition with incredible demonstrations of the PRO 3 range. An innovative solution that tackles the issue of single-use plastics and massively reduces the amount of waste that goes into landfills, the PRO 3 collection is both better for the planet and also better for your pocket.
Available now in all of our Boys and Boden branches, do your part for the environment by switching to the future of sealants, fillers and adhesives.
KICK IT WITH KEYLITE CHALLENGE
A unique idea to help fundraise for Derby and Burton Hospitals Charity, Keylite visited our Shrewsbury branch as part of their #KickItWithKeylite challenge.
The challenge was simple, kick a foam ball through a Keylite roof window in the fewest attempts and help raise money for the Derby and Burton Hospitals Charity. Many regular and new customers took part and it was a great activity for a deserving cause.
Josh from Keylite said about the event: ''It was great to have so many people get involved with both raising money for charity and being so interactive with the challenge! It was also great to chat to so many people who already fit our product and have so many good things to say about it.''
Don't forget to donate to this amazing cause via the Keylite Just Giving page now.
CHESTER LITTLE EXPLORERS DONATION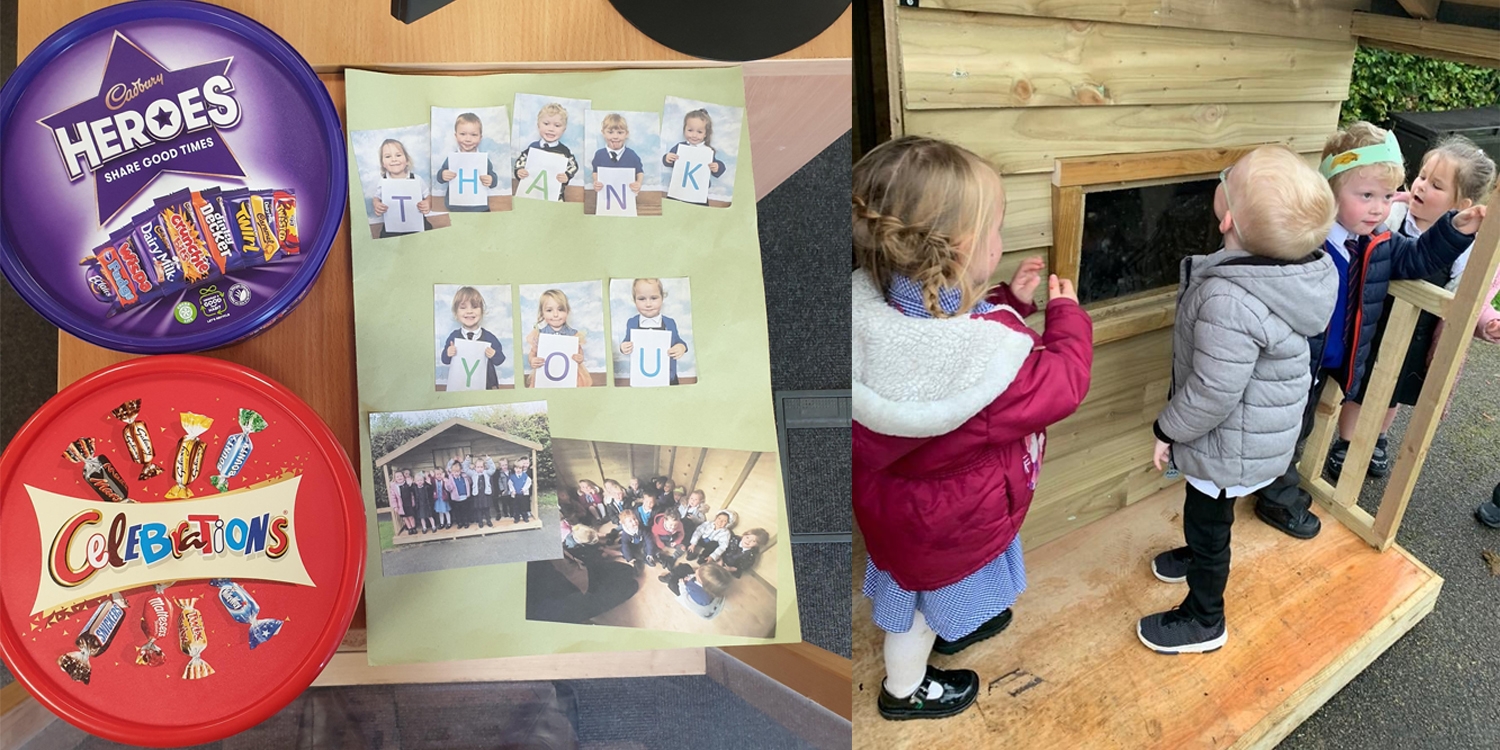 Recently our Chester Boys & Boden branch donated a selection of timber stock to the Little Explorers Nursery at Lache Primary School in order for them to create a brand new playhouse to put in their outside space.
Much to our surprise, the week later after it was built, we were paid a visit by the very kind Little Explorers children and staff, and given a handcrafted thank you card and plenty of treats. Since then, we have received some heartwarming pictures of the children enjoying their new playhouse which can be seen above.
TOOLBANK CHRISTMAS OFFERS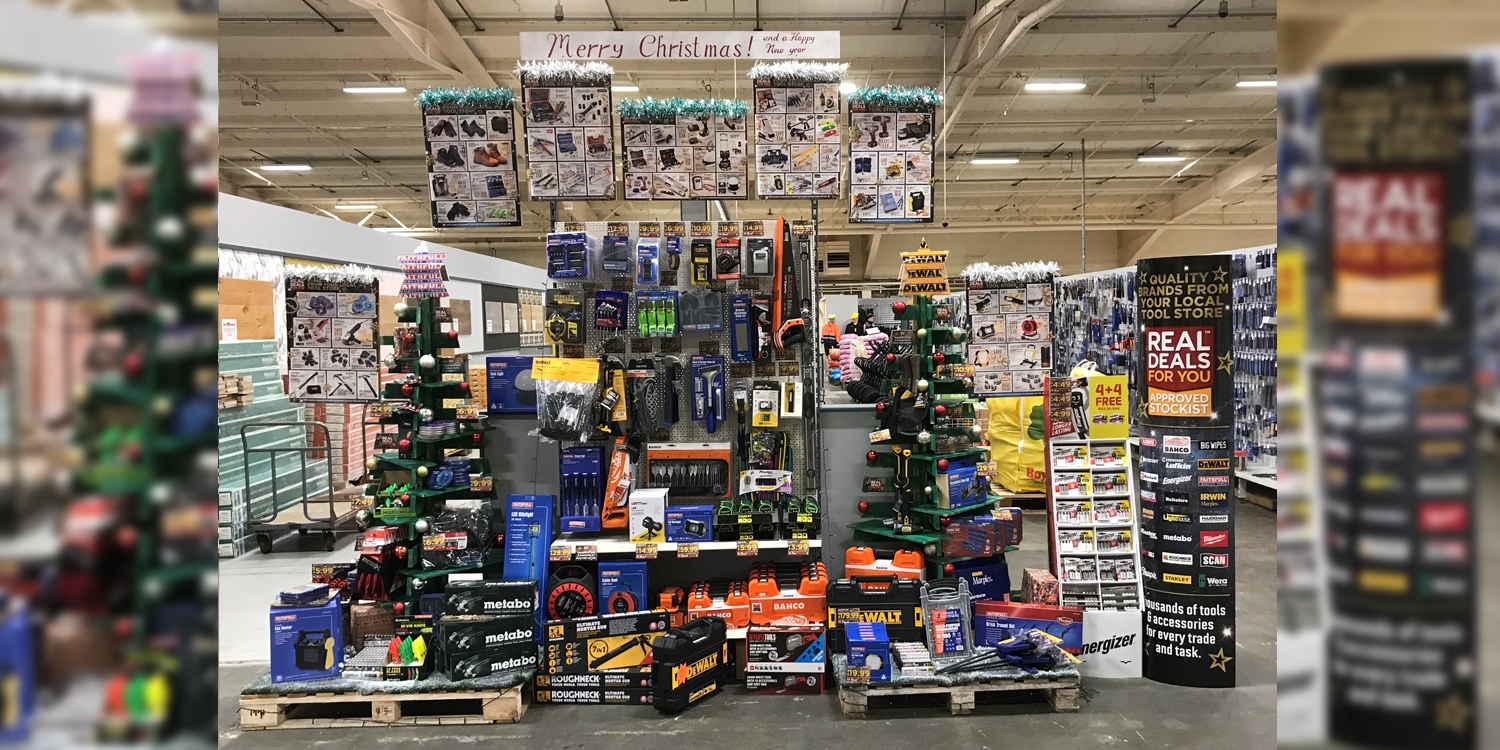 Our Toolbank Christmas offers are now in-store and up on display in all of our branches. With massive reductions on everything from small hand planes to 2-1 stacker trolleys, make sure you drop by your local branch to check them out.