Beautiful Aggregates At Great Prices From A Trusted Builders' Merchant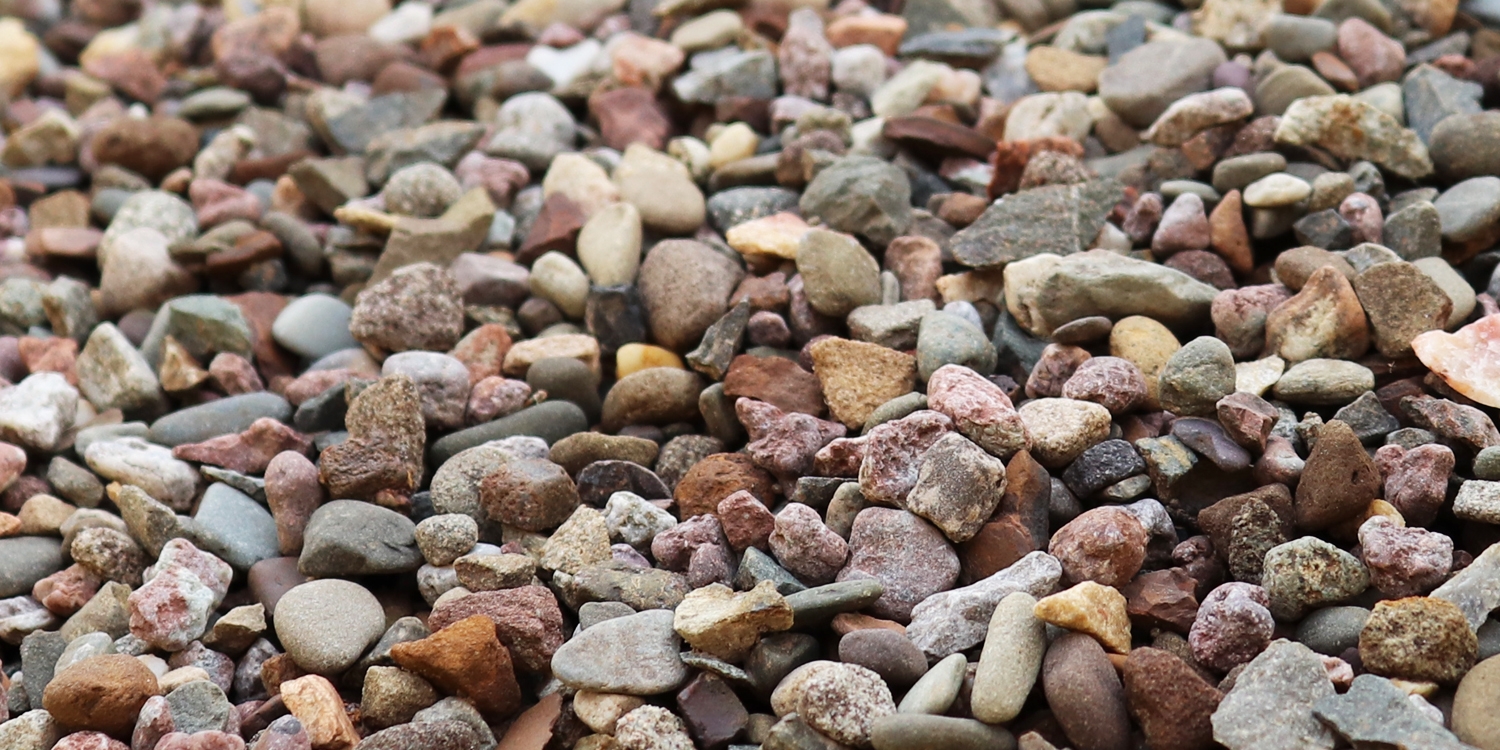 As a venerable builders' merchants, Boys & Boden offers a developed and expansive range of construction materials for use in trade, DIY and jobs of any scale. Among these building materials are a selection of gorgeous decorative aggregates ready to match the desired aesthetic for your outdoor area.
Huge Choice At A Low Price
Not only is this range of aggregates extensive but it also comes in at great value, especially when bought in bulk. Midi bags of aggregate start from just £4.35+VAT, and when an order is placed for three or more bags you can save an extra 30%.The aggregates cover a full spectrum of colours, from warm reds and pinks to golden flint, lychen green and slate blue. Here are just a few examples of the available decorative aggregates.
This full spectrum of decorative aggregates, includes: Red, Cotswold, Dark Grey, Grey Beige, Golden Flint, Pink, Plum, White Cream, Buff, Brown Cream, Lychen Green and Slate Blue. To discover the full range of aggregates available, visit your nearest Boyos & Boden and speak with the helpful staff. To find your nearest store, try the handy branch locator map.